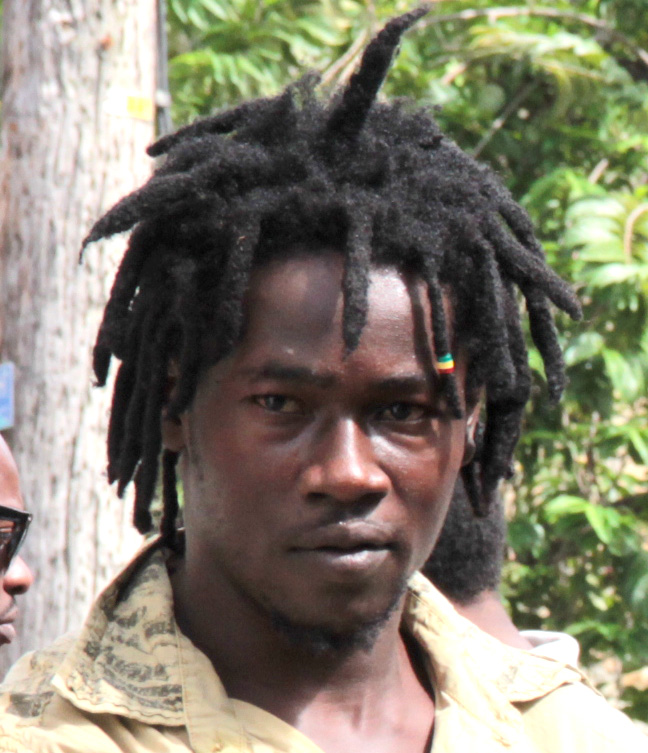 A Vermont man who is awaiting trial for murder was, on Wednesday, jailed for one year for possession of 13 rounds of ammunition without a licence.
Chief Magistrate Rechanne Browne-Matthias handed down the sentence on Courtney Joseph after finding him guilty of the charge.
Joseph, a 28-year-old labourer, was charged that, on July 21, 2016, at Vermont, he had in his possession one round of .357 ammunition, three rounds of 12-gauge ammunition, and nine rounds of .38 ammunition, without a licence under the Firearms Act.
Joseph had pleaded not guilty to the charges.
Police found the ammunition while executing a search warrant at Joseph's home in relation to the July 2016 murder of Union Island resident Kamau Jones in Vermont.
The ammunition was found in a plastic bag inside a roll of plastic wrapping inside of a small apartment in which Joseph lived in Vermont.
The defendant's case was that several persons "in and out" of his home because he is a good person and one of them might have hid the ammunition there.
Defence counsel Ronald Marks said that the police said they found what he described as some rusty rounds, which they nevertheless said were live.
Marks said that since he is not an expert, he would not contest the conclusions of the police in that regard.
He suggested that someone left the ammunition at Joseph's place, but did not do so to incriminate him, but might have intended to collect them at another time.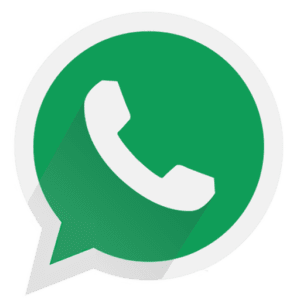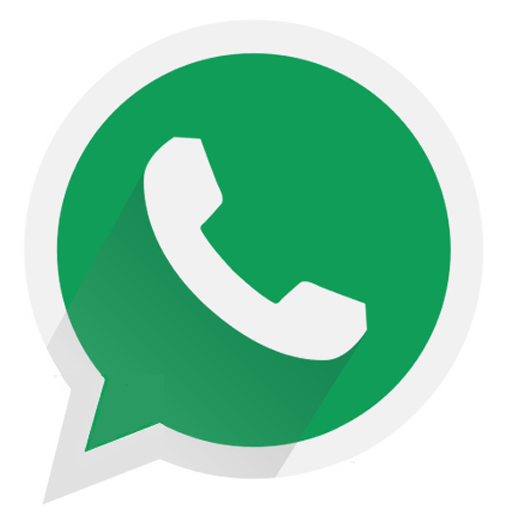 In support of Joseph's defence, Marks noted that between the time of Joseph's arrest on suspicion of murder and the police executing the search at his home, his sister had already moved into the apartment.
He asked that the court find that there was reasonable doubt that the defendant was responsible for the ammunition.
The chief magistrate, however, said she was convinced beyond reasonable doubt that Joseph was guilty.
In mitigation, Marks noted that no weapon was found, adding that while the weapons expert had found that it was possible to discharge the ammunition, the overriding mitigation was that nothing was found that could discharge them.
The magistrate agreed, and said that this, along with the fact that Joseph's previous conviction was almost a decade ago on a dissimilar charge, went to his credit.
She advised the man to behave himself, telling him he is too young to be involved in criminal activity.
Browne-Matthias further told Joseph that education helps persons to be able to deal with things better.
She sentenced him to one month in prison for the 357 ammunition, six months for the 12 gauge ammunition and 12 months for the .38 ammunition.
The sentences will run concurrently.
Joseph is the son of Malcolm Pollin, who was murdered on March 12, two weeks after he was free of Jones' murder at the commencement of a preliminary inquiry.
Joseph is among five men committed to stand trial for that crime.