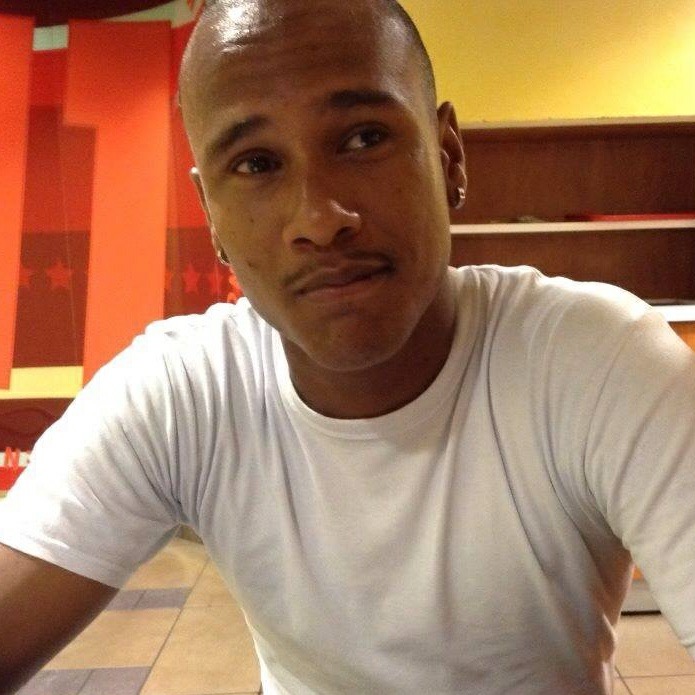 A police officer is among two men found dead on Sion Hill Bay Thursday afternoon.
Head of the Major Crime Unit, detective Inspector Athlan Browne confirmed that a police officer is among the dead, but did not disclose his identity.
However, iWitness News has been able to confirm that the dead police officer is Constable Danroy Delroy Cozier.
He was attached to the Mesopotamia Police Station.
Browne, in brief comments to journalists at the scene, offered no theories, but described the development as "sad".
He said police were yet to identify the other deceased man.
Both bodies were lying among grass under some trees on a green area near the beach.
Police said they had what appeared to be bullet wounds.
They were lying with their heads pointing towards the sea.
iWitness News observed what appeared to be a trail of blood along the road to the area where the bodies were found.