The application forms part of the petition that the party had filed, challenging the outcome in two of the constituencies that electoral officials say the ruling Unity Labour Party (ULP) won.
The application was made in July but hearing was deferred until the new law term, which begins later this month.
Ben Exeter, who was the NDP's candidate in Central Leeward in the 2015 general elections, has filed a petition challenging the outcome of the elections there.
His colleague, Lauron Baptiste, the NDP's candidate in North Windward, has mounted a similar challenge in that district.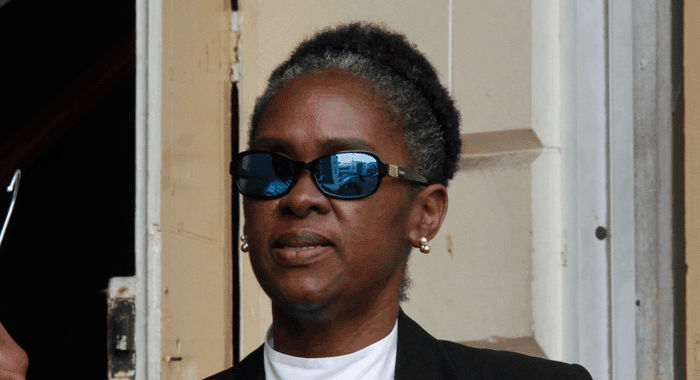 Electoral officials say those constituencies are among the eight won by the Ralph Gonsalves-led ULP to secure a fourth consecutive term in office while the remaining seven seats went to the NDP.
When the application came up for hearing on July 12, Senior Counsel Douglas Mendez of Trinidad and Tobago, who took over from Dominican, Anthony Astaphan, SC as lead counsel for the respondents, asked for an adjournment.
The adjournment was to give the respondents an opportunity to file affidavits in response to the petitioners' request to inspect the election documents.
The petitions, which have been before the court since December 2015, will go to trial, Justice Henry having ruled on June 30 that they are not invalid, as the respondents had claimed.
Vincentian Queen's Counsel, Stanley "Stalky" John, is leading the legal team acting on behalf of the NDP.