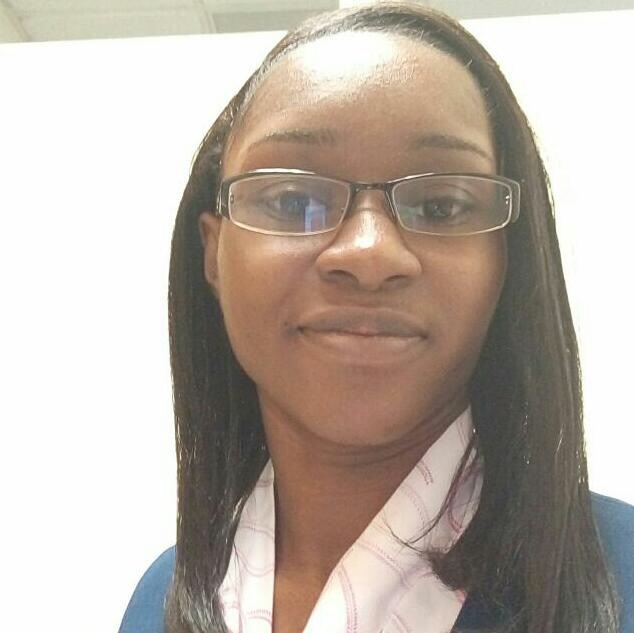 The family of a woman diagnosed with cancer is seeking the assistance of the public in helping her to meet medical expenses.
Denisha Cuffy, 24, of Barrouallie, has been diagnosed with acute myeloid leukemia, a type of cancer in which the bone marrow makes abnormal myeloblasts (a type of white blood cell), red blood cells, or platelets.
As a result of the cancer, Cuffy has moved from a very promising future at her workplace, the St. Vincent and the Grenadines Building and Loan Association to Queen Elizabeth Hospital in Barbados, where she is being treated.
She needs monetary donations to defray the cost of treatment, which is expected to reach some $56,000.
"Despite her condition, Denisha is still the jovial person many have known her to be. While lying at the Milton Cato Memorial Hospital in St. Vincent where Denisha started her first set of treatments, many visited her thinking they would see a young lady who was down in spirit and lying on the hospital bed.  However, this was not so. Denisha was in high spirits making jokes and wanting to come outside to sit on a chair with her visiting family and friends to have a talk," a relative said in a message to iWitness News.
Cuffy would commence chemotherapy this week, if finances permit.
Persons wishing to make a donation to her treatment can do so through Bank of St. Vincent and the Grenadines account no. 2115326.
"Denisha's family would like to thank all those persons who donated before and pray for your continuous support," the relative said.