A suspected burglar who was shot by police in Cane Garden sometime before 4 p.m. Tuesday has died.
A second suspect is said to be in custody.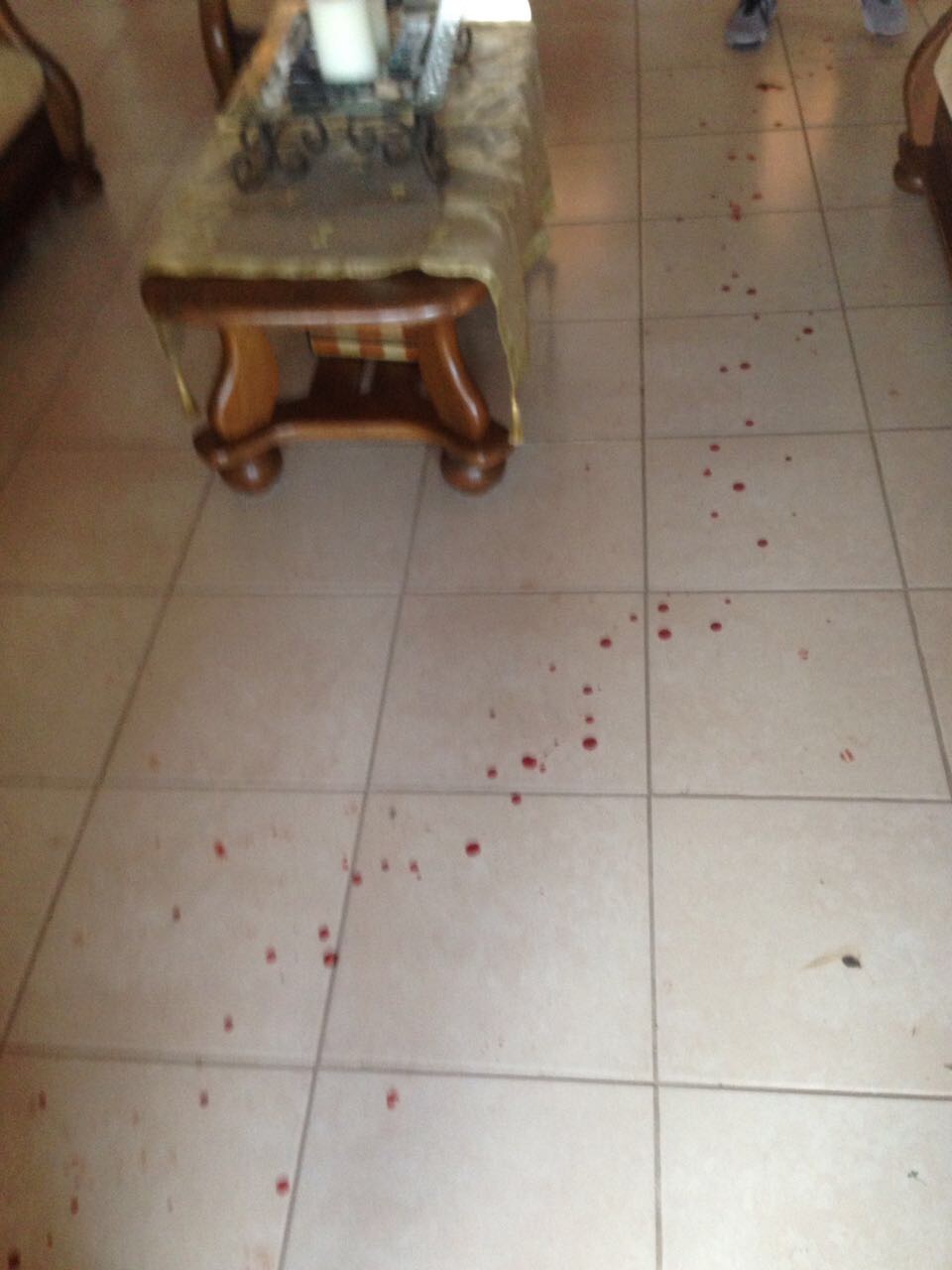 The suspect, whose identity is yet to be revealed, is said to have died at the Milton Cato Memorial Hospital, where he was taken after the shooting.
Reports reaching iWitness News are that police were responding to a report of a suspected burglary when the shooting took place.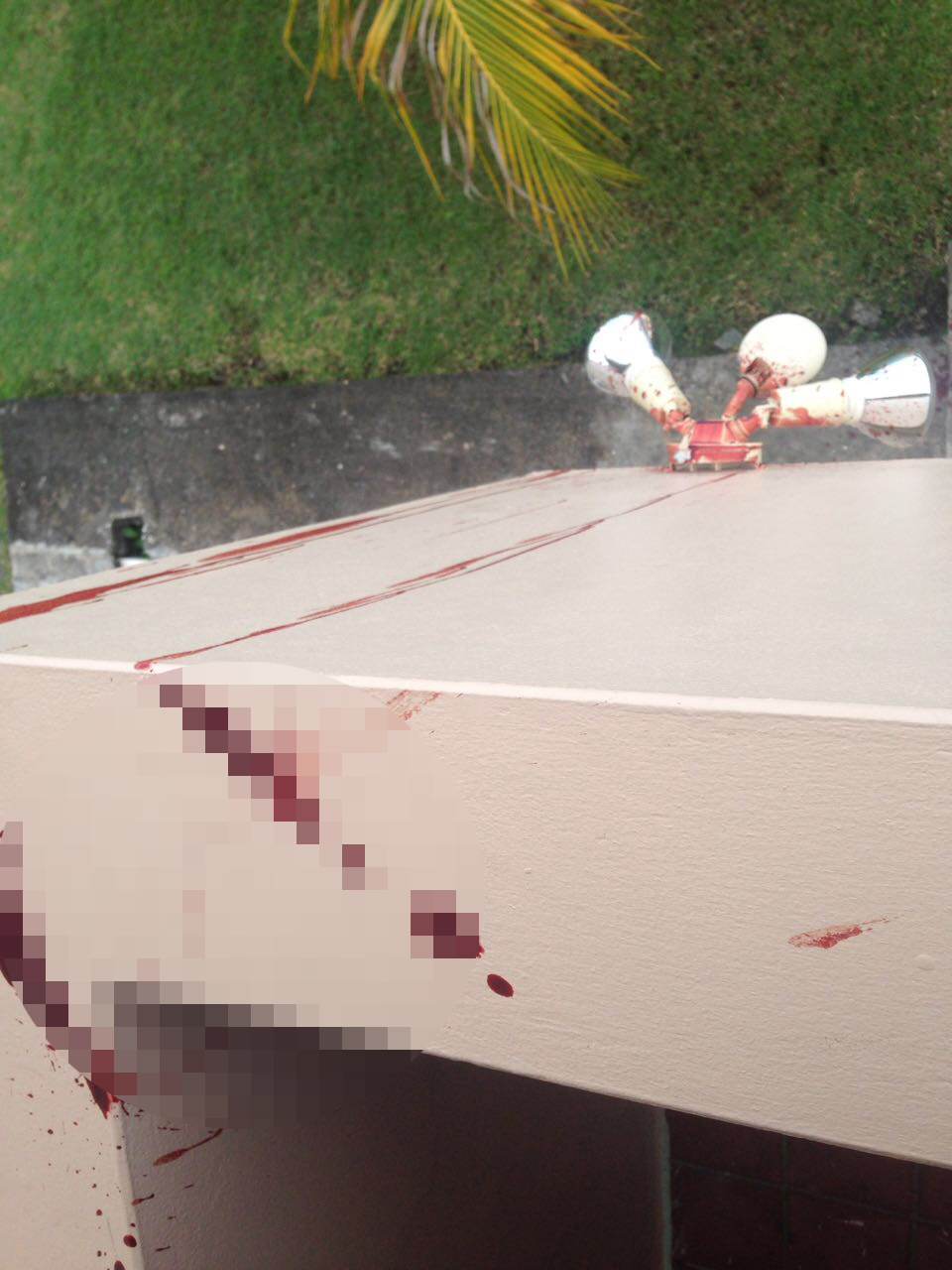 iWitness News understands that the shooting took place at the home of an entrepreneur who operates a store in Kingstown.
It is not clear if anyone was at home at the time of the alleged burglary and subsequent shooting.
iWitness News was further told that at least one house in the upscale community was burglarised on Monday.