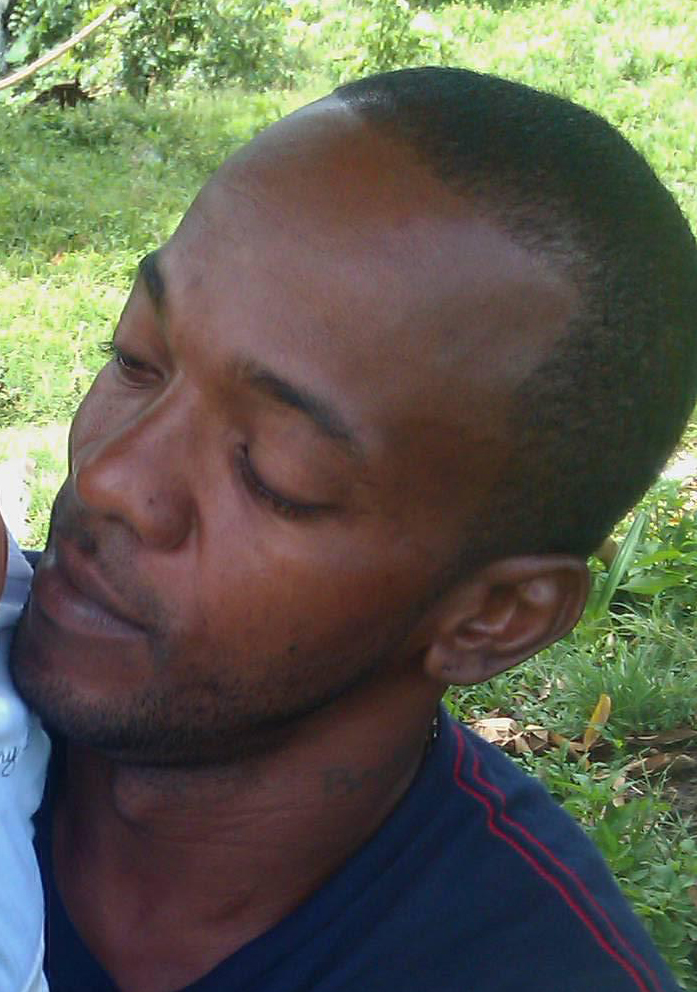 Two men were on Tuesday brought before the Kingstown Magistrate's Court, charged with one count of murder and nine counts of attempted murder in connection with the mass shooting at Diamond on Oct. 14.
The men, Alaski "Beaver" Samuel, 31, of Redemption Sharpes, and Murray's Village resident Obandelle Neverson, were charged with murder in connection with the shooting death of Gregory "Woody" Abraham, aka "Pecker".
Abraham, a 33-year-old resident of Diamond, died at the Milton Cato Memorial Hospital on Oct. 16, two days after he and seven other were shot at Road Side Bar in Diamond.
Samuel and Neverson were also charged with the attempted murder of Ricardo McFee of Villa, originally of Redemption Sharpes, Michael Richards, an 18-year-old resident of Calliaqua, and Diamond residents Kerwin John, 52; Karim Benjamin, 25; Kaymanie Richards; 39; Andrew Layne, 37; Kenneth Barzie, 30; and Vanus Thomas, 30, and Oslin Thomas, 46.
All of the virtual complainants in the attempted murder charges except for McFee and Vanus and Oslin Thomas suffered gunshot injuries when masked gunmen opened fire at the shop in the South Windward community.
McFee later told police that he was the target of the gunfire.
Witnesses say that McFee escaped by jumping through a window when the gunfire began around 9 p.m.
Police recovered some 40 bullet casings at the scene,
Samuel and Neverson were not required to plead to the indictable charges when they were arraigned before Magistrate Bertie Pompey.
The matter was adjourned and transferred to the Serious Offences Court for Nov. 6, when a date for a preliminary inquiry will be set.
McFee was on Monday brought before the Serious Offences Court in Kingstown, where he and Colin "Cocoa" David join Jomarno "Small Man" Tash, charged with the attempted murder of Jawansa "Sanga" Fraser in his home community of Paul's Avenue on Oct. 15.
Tash was arraigned on Thursday and was granted bail, but McFee and David were denied bail.
Sources say that the attempt on Fraser's life was in retaliation for the shooting in Diamond the previous night.