Some students of the St. Vincent and the Grenadines Community College (SVGCC) ranked in the top 10 in the region in this year's May/June 2017 CAPE.
Abigail Scott was ranked second for the CAPE biology Unit 2, third for chemistry Unit 2 and ninth for pure mathematics unit 2.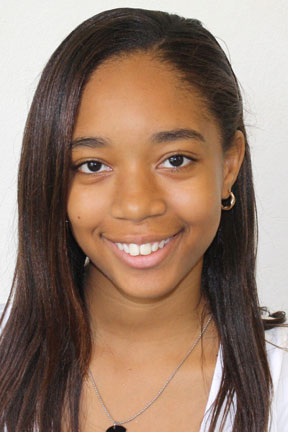 For geography unit 2 Thandi Myers and Daree Myers are ranked fourth and sixth.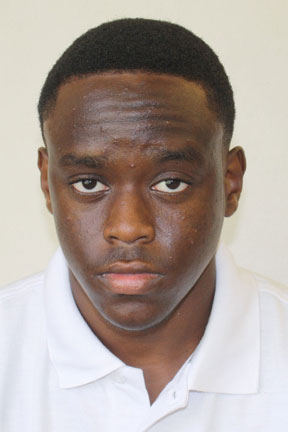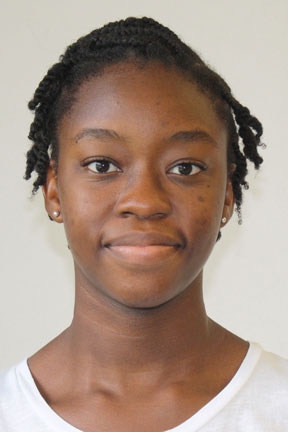 In physical education and sport unit 2, the SVGCC copped four of the top 10 places. Cherice Roberts, Glenda Harry, Akinde Samuel and Shaniqua La Borde are all ranked third, fourth, seventh and ninth.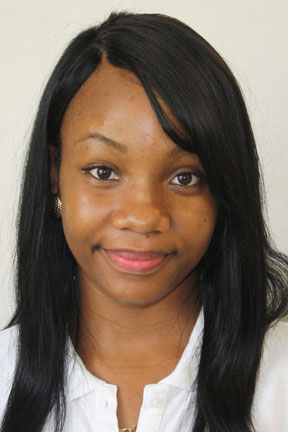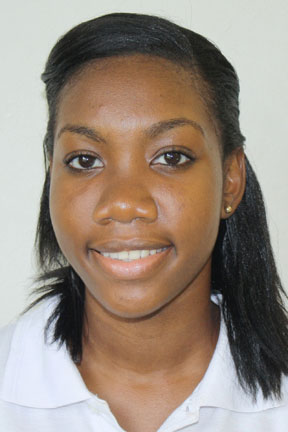 "We thank the students, parents and lecturers for their hard work in the academic year 2016-2017," the SVGCC said in a statement.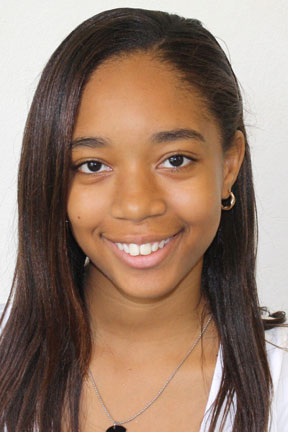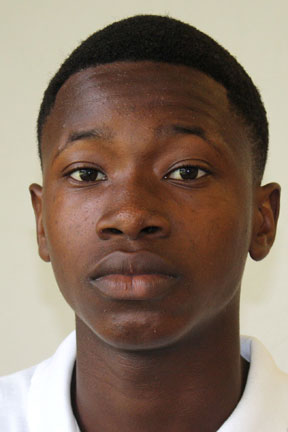 "Special mention must be made of the following lecturers whose students have achieved the above rankings in the mentioned subject areas: Mrs. Jo-Ann Marshall-Thompson — biology unit 2, Mrs. Veronica John-Luke — chemistry unit 2, Mr. Wayne Young — pure mathematics Unit 2, Mr. Allanson Cruickshank — geography unit 2, and Mr. Roxell John — physical education and sport," the college said.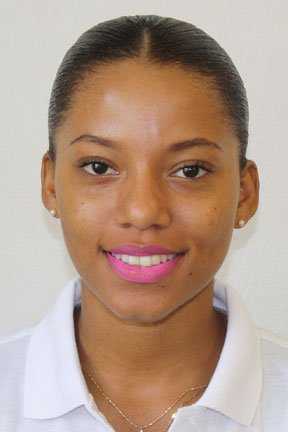 "Mr. John must be especially commended as this is the first year that so many Vincentian students have been ranked in the top ten regionally for a single subject. Last year, only two Vincentian students made it into the CXC Merit lists: Abigail Scott was fifth in unit 1 chemistry and Richard John was first for integrated mathematics and sixth for computer science unit 2.
"The St. Vincent and the Grenadines Community College takes this opportunity to wish the students all the best in their future endeavours," the college said.