A man who was shot and killed Wednesday night as he celebrated his 22nd birthday has become St. Vincent and the Grenadines' second homicide victim for the year.
Police said that Jahbarry Charles was one of five persons, including two students, who were shot when gunfire rang out in Redemption Sharpes just before 9 p.m.
Around 8:56 p.m., police were informed that masked gunmen approached a group of young men at the pavilion in Redemption Sharpes and opened fire.
Charles received gunshot wounds to the right side of his neck and shoulder.
He was taken to the Milton Cato Memorial Hospital (MCMH), where he died.
The four other persons who received gunshot injuries are at the Milton Cato Memorial Hospital (MCMH) receiving medical care.
They are Leon Neverson, 20; Ronaldo Allen, 20; students Maurice Charles,18, and Shemel Richardson, 17, all of Redemption Sharpes.
The Police are asking anyone with information that would assist in the investigation of this incident, to contact the Criminal Investigations Department (CID), the Major Crimes Unit (MCU) or any Police Station in St. Vincent and the Grenadines.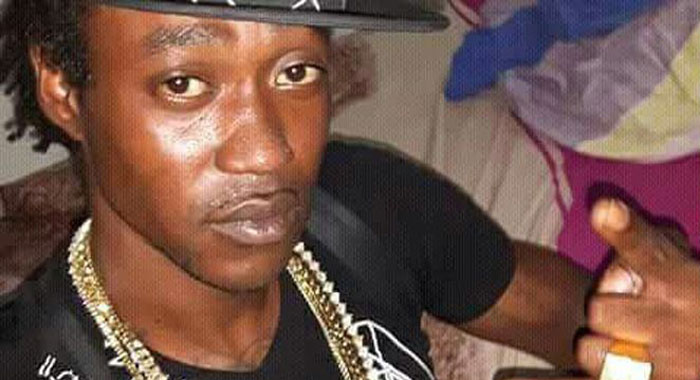 Charles' death follows that of Orange Hill farmer, Akeem Iran James, 30, whose decomposing body, which had chop wounds, was found on the trail leading to La Soufriere on Jan. 3.
A post mortem examination found that James' body also had bullet wounds.
Police are treating his death as the first homicide of 2018 and have launched an investigation.