Four young Vincentians who re-appeared in court on Thursday on murder charges have had their matters adjourned to next month.
Taylor Mofford, 18, Twanecia Ollivierre, 19, and Alana Hudson, 19, will re-appear at the Serious Offences court on March 8, for the preliminary inquiry into the murder of Simonia Da Silva.
Da Silva, 23, died on Sept. 4, 2017 after being stabbed repeatedly during what her family has presented as a mob attack outside their Fair Hall home.
The preliminary inquiry has been adjourned a number of times since Dec. 7, 2017, when it was initially scheduled to begin.
On Thursday, Senior Prosecutor Adolphus Delplesche told the Serious Offences Court that he had seen a note saying that the file was at the Office of the Director of Public Prosecution.
Delplesche, however, told Chief Magistrate Rechanne Browne-Matthias that he was yet to see the file.
The magistrate also noted that none of the women's lawyers were in court and that they had not indicated that they would have been absent.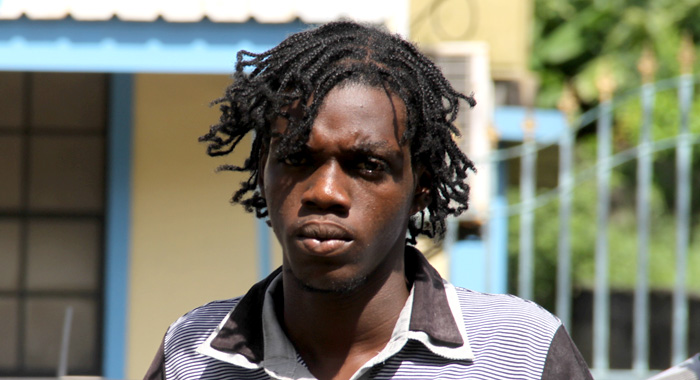 Also at the Serious Offences Court On Thursday, the preliminary inquiry into the Sept. 21, 2017 murder of Kisroy King was adjourned to March 9.
King, a 21-year-old resident of Cemetery Hill, died after being stabbed repeatedly around 8 a.m. on Higginson Street, Kingstown.
He was taken to the Milton Cato Memorial Hospital, where he was pronounced dead.
Xavier Lynch, 20, of Sion Hill was charged with King's murder.