Leader of the Opposition Godwin Friday is asking questions about who will finance the event later today (Saturday) to mark the one-year anniversary of the opening of Argyle International Airport.
The event at Johnson Hill, Argyle, is slated to begin at 6:30 p.m. and is expected to hear addresses from public servants and politicians.
The featured speaker is Prime Minister Ralph Gonsalves, whose Unity Labour Party administration opened the EC$700 million airport on Feb. 14 last year — six years behind schedule.
Other speakers include Director of Airports, Corsel Robertson, Deputy Prime Minister and Minister of Foreign Affairs, Sir Louis Straker, Minister of Tourism Cecil McKie, Minister of Agriculture, Saboto Caesar, and Minister of Finance, Camillo Gonsalves.
Speaking Wednesday at an event to commission the "Vinci Love" chandelier donated to mark the first anniversary of the airport, Gonsalves said that while the event will be held at Johnson Hill, some persons would not remember what that area looked like before the area was built.
His comment was part of his narrative about the topographical and financial challenges that his government had to overcome to build the airport.
Meanwhile, at a press conference in Kingstown on Friday, the opposition leader said that that he understands that today's event is "going to be some sort of a show".
"I don't know to what extent. The question I am going to ask is this… who's paying for this extravaganza? "That is the question. Who is paying for it?"
He noted that when the airport opened last year, the government arranged chartered flights from Canada and New York and Head of the Tourism Authority, Glen Beache had expressed confidence that the flight would have sold out within an hour of tickets going on sale.
"As we found out, taxpayers paid over EC$700,000 for that exercise in publicity for the ULP government," Friday said.
"That's basically what it was. So the question that I'm asking today, 'Are taxpayers going to be made to pay the bill for this extravaganza that they are planning out at Argyle tomorrow?'
"That is a relevant question given the fact that for the third straight year in a row that VAT has been increased on the people in St. Vincent and the Grenadines; more taxes have been imposed, given the fact that we have serious hardships in the economy of this country.
We need to know, to ensure that government's money is not wasted on a bashment that is basically just a political advertisement for the Unity Labour Party and part of their campaigning.
"So who is going to pay for that?"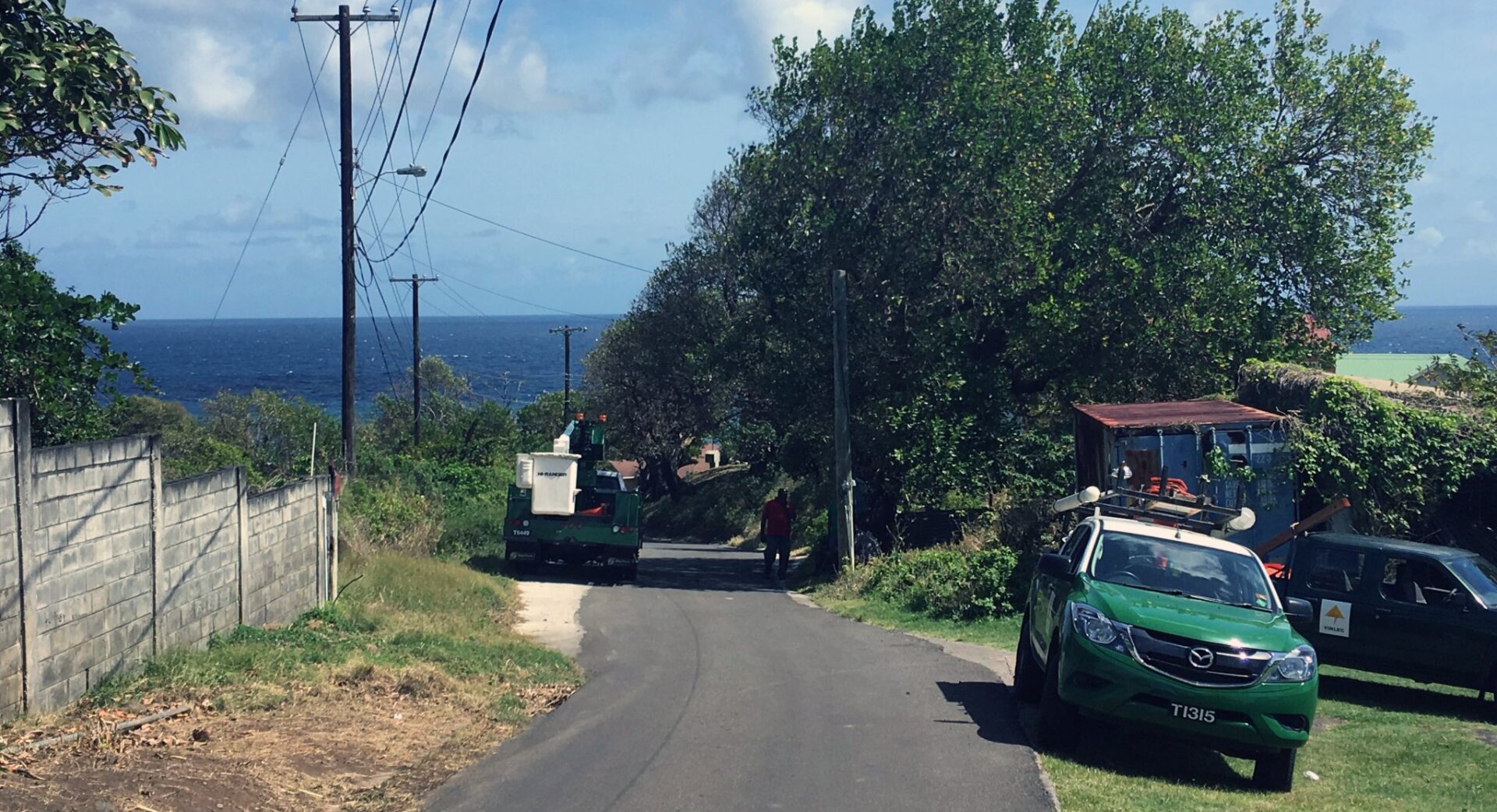 The opposition says that it considers an increase in value added tax for a third consecutive year, the announcement by the government that beginning May 1 VAT on domestic consumption of electricity will kick in at 150 kilowatt-hours per month, rather than the 200 kilowatt-hours, as is currently the case.
Opposition lawmakers have not been invited to the event, suggesting that it will have a strong, partisan tone to it.
Prime Minister Ralph Gonsalves might have hinted at the flavour of today's event when he declined to call, at Wednesday's event, the name of "one leader with whom I disagree profoundly" who had said that something must have been wrong when the European Union, the World Bank and the Caribbean Development Bank, Canada, the United States, and other traditional partners did not help with the financing of the airport.
"Might call his name on Saturday night," Gonsalves said.
But even as the prime minister declined to venture into partisan politics at Wednesday's event, Arlette Miller, customer service officer at Argyle International Airport showed no such restraint.
"And even though 'Vincy Love' may originate with you, we do have one here. It's Laboooour— It's Labour Love! Labour Love! We do have one here," she said after Trinidadian Carlos Leon Manickchand had explained the concept behind the "Vinci Love" chandelier.