C. ben-David
This photo-essay based on images all taken in mid-February 2018 follows up on an earlier one posted by the editor of this news site which failed to document the amount of neglect and decay not only on the shuttered resort but also on the adjoining beachside portion of the community of Buccament.
My aim is to present photographic evidence that highlights a chronic and accelerating physical deterioration and abuse on St. Vincent Island that goes back decades, processes that would prevent us from ever having a highly profitable mainland tourist industry if they are not soon addressed, an unlikely prospect at best.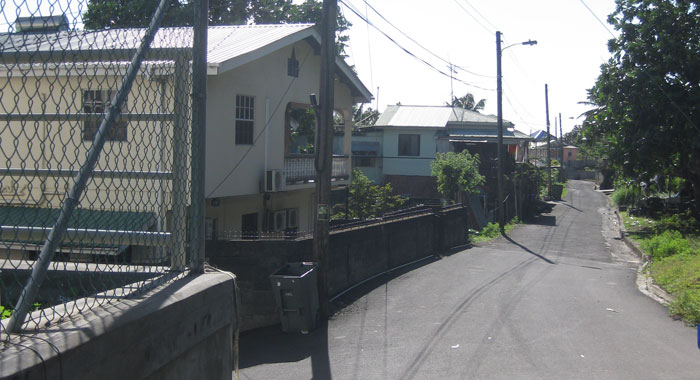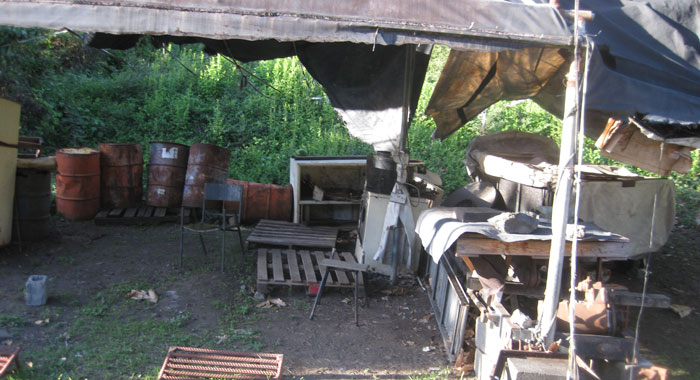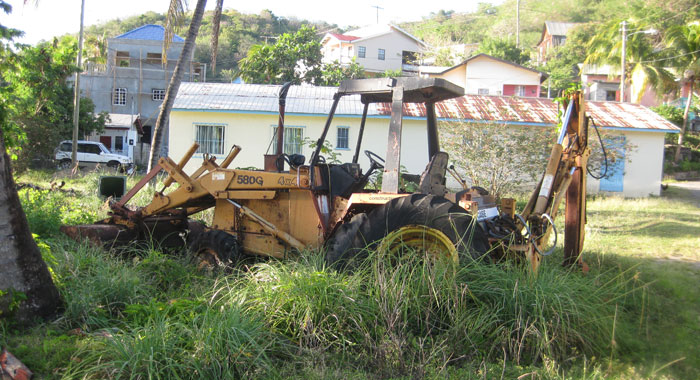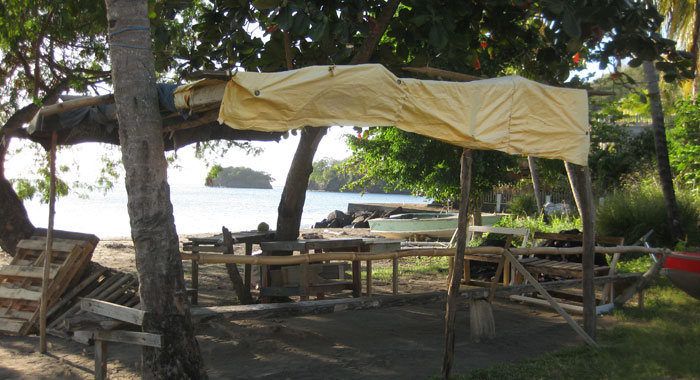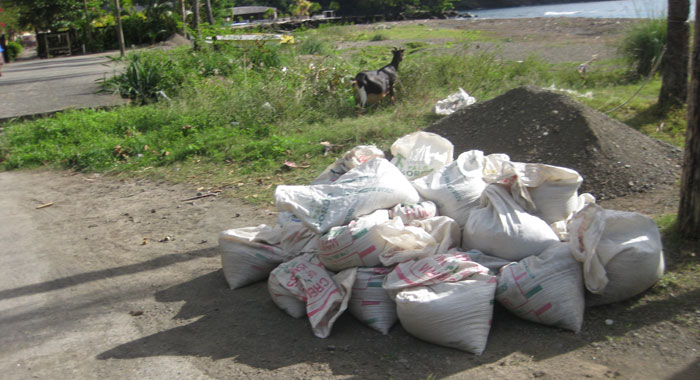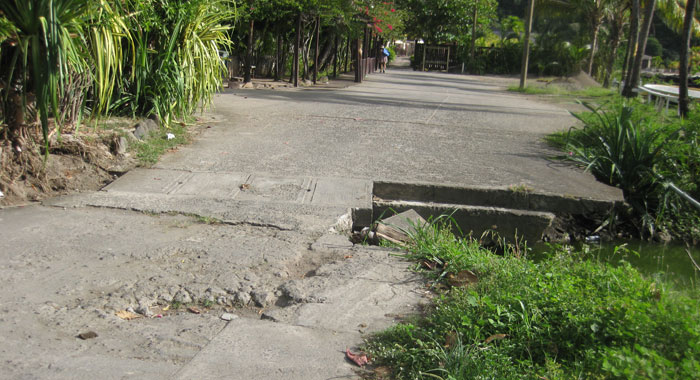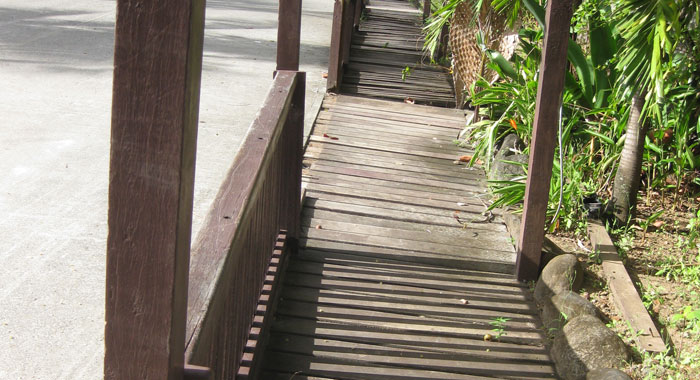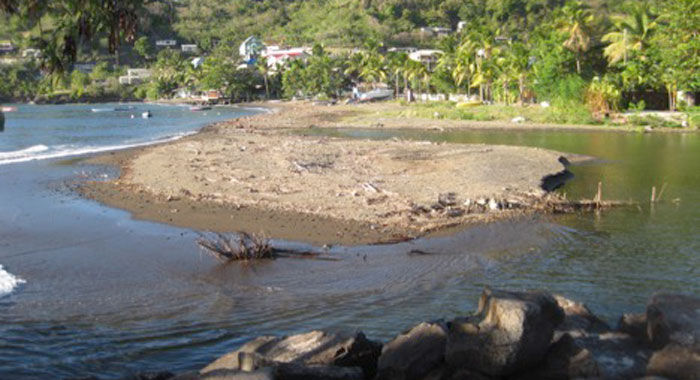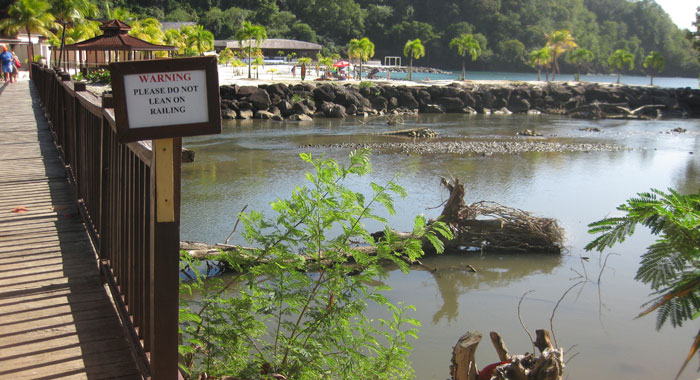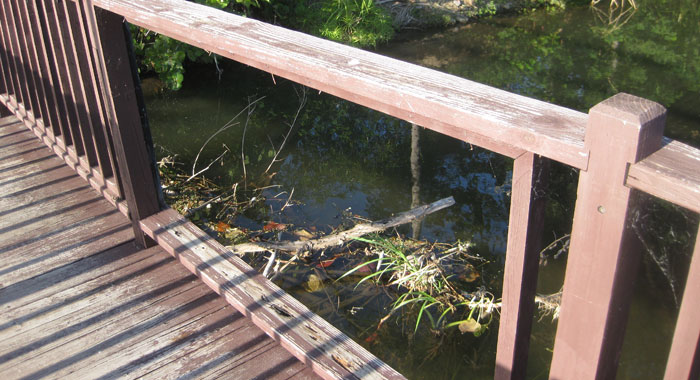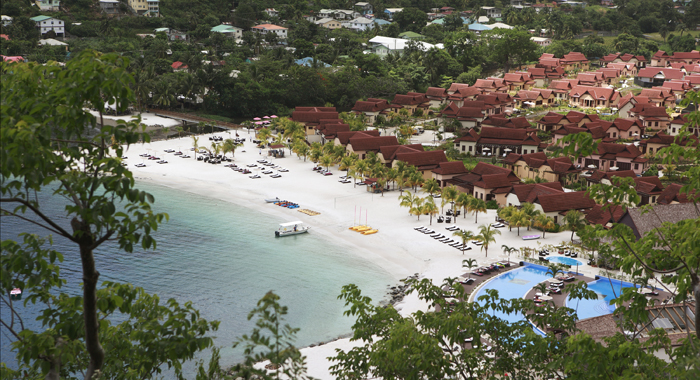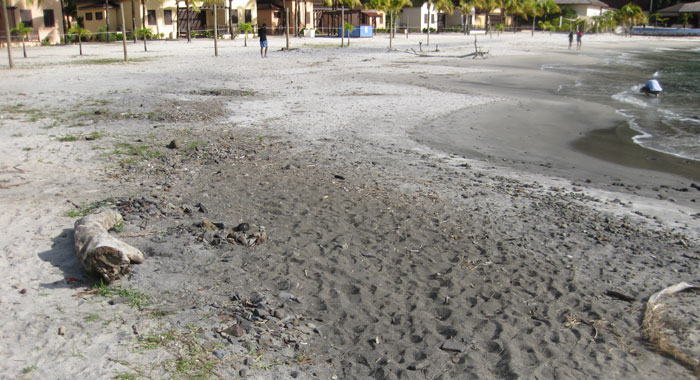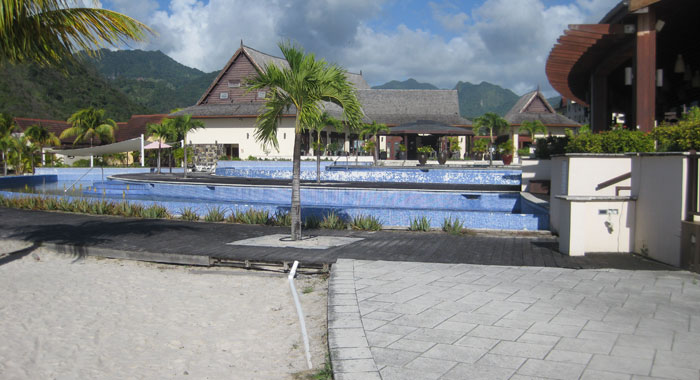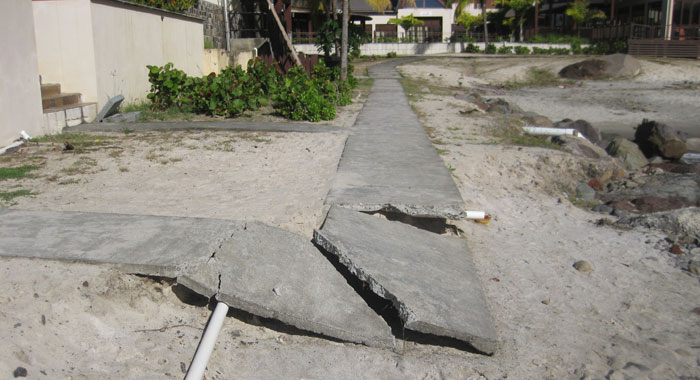 Discounting the resort itself, which is in private hands — despite frequent announcements from government officials suggesting that it is micro-managing its imminent re-opening — at least EC$5 million of the estimated EC$52.7 million that has been allocated in the 2018 budget for the rehabilitation of roads, bridges, river defenses, and associated infrastructure in the entire country could easily be spent revitalizing and rebuilding the roads, retaining walls, gutters, bridges, and river and sea defenses at and around the Buccament area.
The same amount, if not more, would have to be spent to bring the resort back to its pristine state. But who would pay for this renovation?
Together with our uncontrollable physical limitations, especially the absence of white sand beaches outside the narrow strip at Indian Bay/Villa already taken up by several small hotels and private residences, our pitiful environmental stewardship and tourism management, as exemplified by this pitifully low budget rehabilitation expenditure and the decision to allow David Ames, a nobody with no money and no previous hospitality development experience, to build the Resort based on a his promise to created hundreds of vote-getting jobs for the Unity Labour Party, would preclude any significant growth in our mainland tourist numbers despite the completion last year of the scandalously underused Argyle International Airport.
It seems as if our people and government want our most popular tourism motto — "the natural place to be" — to be replaced by a new motto — "a nasty place to visit."
The most famous quotation in the renowned Pogo syndicated Walt Kelly comic strip.
As I have already said, we have met the enemy of international tourism and it is us (see essay number 35 below).
***
This is the 70th in a series of essays on the AIA folly. My other AIA essays are here.
The views expressed herein are those of the writer and do not represent the opinions or editorial position of I-Witness News. Opinion pieces can be submitted to [email protected].