A finance sector analyst disagrees with the view of the Unity Labour Party administration in St. Vincent and the Grenadines that a citizenship by investment programme would cheapen citizenship.
"The reaction to it, I am disappointed with the reaction," chartered accountant Kirk Da Silva said on Tuesday at a town hall meeting held to analyse the C$993.5 million fiscal package for 2018 that Parliament approved in February.
Da Silva told the meeting, which was organised by the Teachers Union, Public Service Union, and Employer's Federation that CBI programmes have their strengths and weaknesses.
"I think that it's an area that we can benefit from significantly and we just need to look at other countries. So when we hear talk about it's a programme that may cheapen our passport and cheapen citizenship, I don't go for it," Da Silva said.
He said there is significantly high unemployment and there is a lack of direct investment in SVG.
"We have completed an airport and we have to think about room stock and increasing our room stock and I think a pertinent question must be, 'why aren't we going for citizenship by investment programme?'" he said.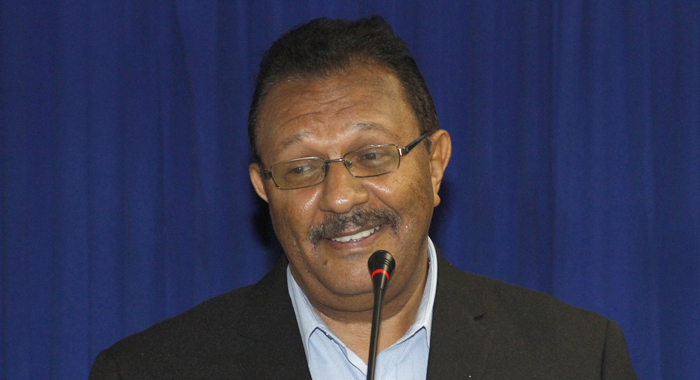 He said other countries have benefited, including the United States, Canada, the United Kingdom and European nations.
"There is some talk about it and I think people are not very acquainted with it, are not very well informed because there are various different programmes," said Da Silva, who in 2015 failed in his bid to become an election candidate for the ruling Unity Labour Party and now seems to be estranged from the party.
He said that, for example, Portugal has earned some US$4 billion over a four-year period with the CBI programme.  Portugal issues a golden visa, and, after six or seven years, the recipient can apply for a passport.
"So you are not merely paying for a passport in that instance. So to say that you are simply cheapening your citizenship and you are selling it to anybody, the argument really does not hold. And I mention it because I think we are losing out and if we don't, maybe, make a move quickly, then we will be left behind.
"But I think, bearing in mind the economic situation in St. Vincent that it needs to be looked at. And I pray and hope that the government can look at it.
Speaking during the open forum of the meeting, Member of Parliament for Central Kingstown, St. Clair Leacock, an opposition lawmaker, said that Vincentians, not the political parties, will have to determine "the extent to which we are, by ego, punishing our people".
He said that Grenada has just returned its government to office, giving them all 15 seats in parliament in a nation that has a CBI programme.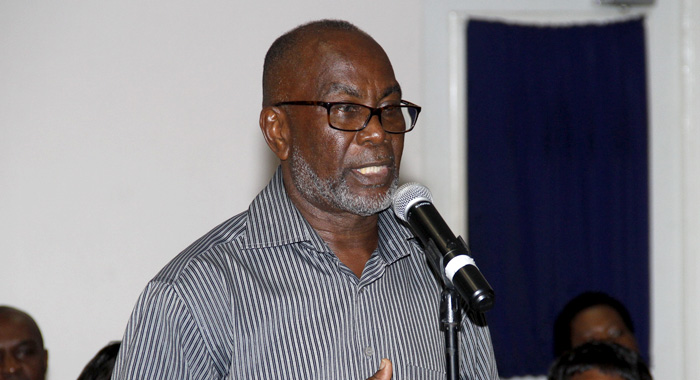 Leacock said that Antigua, the largest economy in the Organisation of Eastern Caribbean States, of which SVG is a member, has also just returned its government to office, 15 seats to 2.
Antigua has a CBI programme, as does St. Lucia, which just reduced unemployment from 25 to 20 per cent, Leacock said.
"Whether the programmes are sustainable or not is irrelevant. It is what you do with the money at the time that you had it. Did you take the money and put it into investment opportunities to grow your economies?"
Leacock said that EC$50 million could transform agriculture in St. Vincent and the Grenadines by agro processing.
SVG is the only independent OECS nation that does not have a CBI programme.
The Ralph Gonsalves government says it is opposed to a CBI programme because it amounts to selling passports, adding that the passport is the outward sign of the inward grace of citizenship — the highest office in this land.
There have been, however, questions about how the government has granted citizenship to a number of persons who have invested in SVG and what criteria were used.