The driver of the white SUV that ran off the road at Stubbs killing one woman, on Tuesday, has charged in connection with her death.
Lorenzo Mc Lean appeared before Chief Magistrate Rechann Browne Matthias at the Serious Offences Court in Kingstown, on Friday, charged that being the driver of P5849, he did cause the death of Josephine Robertson of Diamond by driving recklessly.
Robertson, a roast corn vendor, was reportedly picking soursop leaves at the side of the road near to where she operates her business when the vehicle struck her.
The accused man was represented by lawyer Cecil "Blazer" Williams.
Senior Prosecutor Adolphus Delpleshe did not object to bail.
The chief magistrate set bail atEC$25,000 with one surety.
She further ordered Mc Lean is to surrender his travel documents and seek the permission of the court to leave the state.
The court also ordered that stop notices be set at ports of exit and entry.
Mc Lean is also to report at the Stubbs Police Station between 6 a.m. and 6 p.m. on Mondays.
His next court date is Jan. 13, 2020.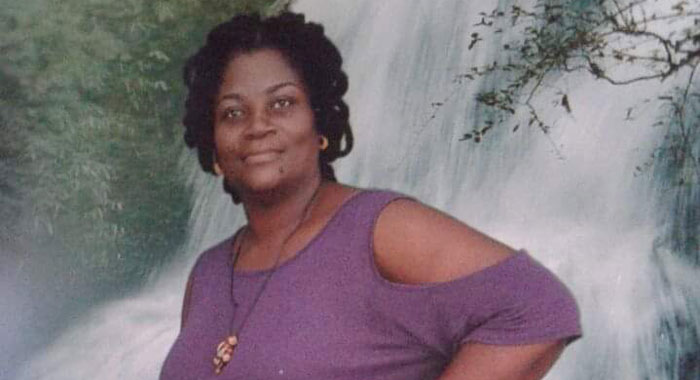 The accused man used an umbrella to hide his face from reporters outside the court.