Mitch Israel, the man charged with murder in connection with the shooting death of his wife has been remanded to prison until May 18, when a preliminary inquiry is slated to begin.
Israel, 57, appeared at the Serious Offences Court in Kingstown on Monday, where Chief Magistrate Rechanne Browne read to him a charge that he murdered his wife, Arianna Taylor-Israel, 47, in Kingstown last Thursday, Jan. 30.
Israel was not required to plead to the indictable charge.
Senior prosecutor Adolphus Delplesche told the court that the investigator, detective Sergeant Biorn Duncan had so far identified 18 witnesses.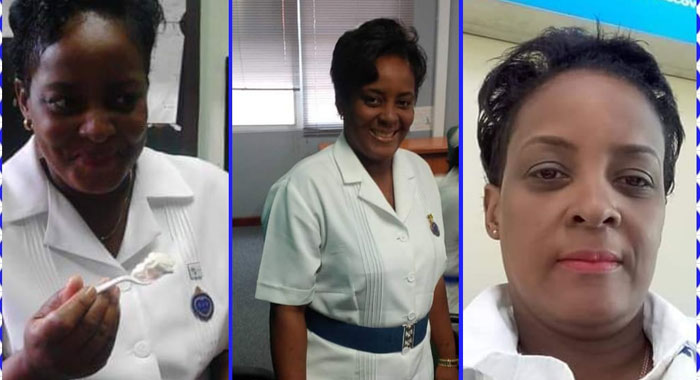 Taylor-Israel, a Cuba-born nurse, who is also a naturalised Vincentian, died at the Milton Cato Memorial Hospital, her workplace, about an hour after being shot at St. Martin Secondary School about 3:30 p.m.
The elder of the couple's sons is a student of the all-boys school, which is also Israel's alma mater.
In the days before her death, Taylor had visited the Questelles Police Station thrice in connection with an alleged threat on her life by her husband.
Police had secured but was yet to execute a warrant for the arrest of Israel, who holds a licenced firearm.
One of Taylor-Israel's sisters, Aimeé Mercedes Duharte Taylor, an oncologist at the Milton Cato Memorial Hospital, along with former SVG Ambassador to Cuba, Dexter Rose attended Monday's court hearing.
PM pays tribute
Meanwhile, on Sunday, Prime Minister Ralph Gonsalves commented on Taylor-Israel's death as he spoke of recent acts of violence against women in SVG.
He said that he had seen her the Friday before her death at a celebratory activity at the Cuban ambassador's house.
"She is always participating in those activities. She is a Cuban patriot and a Vincentian patriot," said Gonsalves, who noted that Taylor-Israel was also a Vincentian by marriage.
"I have been advised also that because of our close ties, one of her children, the second boy, in his middle name is called after me," the prime minister said.
He said that Taylor-Israel was among the first batch of nurses that Havana dispatched to Kingstown between 2001 and 2003 in the face of a chronic shortage of nurses in SVG.
The couple was married in 2004, but, Taylor-Israel, having done two years of what Cuba calls "internationalist duty", had to work at home for a certain number of years and Havana was not giving her permission to come back to St. Vincent.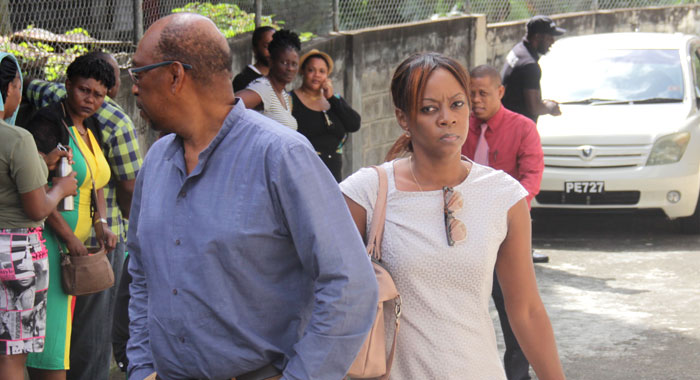 Gonsalves said:
"I had to write [to] Fidel and raise it personally with him and that's how that particular restriction was amended.
"So I'm telling you how I fell in this thing because I have known her; she has a sister here who is a medical practitioner. She was a fantastic nurse and very involved with all sorts of different activities."
He said that he and former Prime Minister Sir James Mitchell sat together last Wednesday at the funeral service of former governor-general Sir Frederick and he pointed out to Sir James, Taylor-Israel, who sang with the Kingstown Chorale/Cantemus at the event.
"She was a real good human being, a good soul, and it's painful, very painful…" the prime minister said.