A lawyer with a track record of victory against the government in civil matters says that is it unlawful for police to detain persons for more than 24 hours without charge.
"There is a misapprehension in St. Vincent — and I don't know if it is misapprehension or if it is hubris, if it is just wanton violation of the law — because there is this feeling in St. Vincent in the police force that you can detain somebody for 48 hours. That is not what the law says," Jomo Thomas told iWitness News on Monday.
He, said that the law, however, says that once someone is charged, they have to be brought before a judicial tribunal within 48 hours or a time that is reasonably possible," Thomas said.
"Clearly, the police cannot arbitrarily pick up a citizen, because it flies up against a citizens' fundamental right to liberty. The police can detain you, however, if they have probable cause to make an arrest,
He said that once the police have probable cause to make an arrest, the police could do so.
"What the police cannot do, and it is what they did in your case, is to detain you to claim to be investigating a possible charge because the police have to have sufficient information, based on probable cause to detain," he said.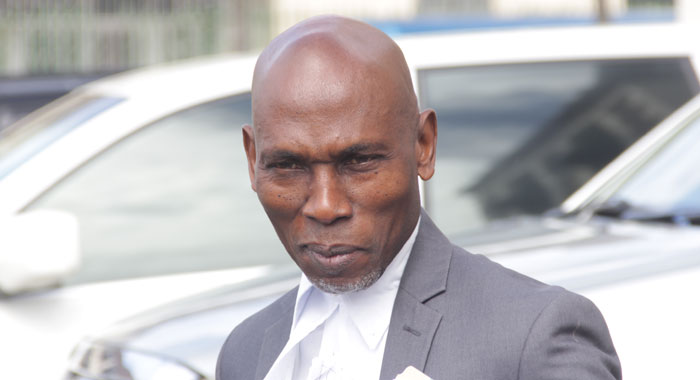 He was speaking to iWitness News in a joint interview with Kenson King, who police detained for more than 30 hours on the weekend in connection with a Facebook post.
King was then released without charge. He told iWitness News that he would take his lawyer's advice to bring a false imprisonment lawsuit against the state.
Thomas said that once the police detain someone, by law, they have to tell that person, as soon as possible, the reason for the detention and within 24 hours, must bring a charge.
He said that in the case of King, who was detained on a Friday, "Evidently intending to embarrass him, I think, [because] we don't have any duty judge here, we don't have any night court here, we don't have any weekend court here so you would hold him Friday, Saturday, Sunday, so by Sunday it would be 48 hours but you would bring him to court and the next possible convenient time, which would be Monday morning.
"Police believe that they can detain you and hold you for 48 hours. My position is that anytime the police do that and that results in no charge, what they did was to falsely imprison a citizen, because, as I said, the detention must be based on probable cause. You have to have probable cause to arrest; you have to have probable cause to detain."
He said that some police officers said that reasonable supervision is basis on which to make an arrest.
"If you reasonably suspect that somebody is committing a crime or has committed a crime, then you can pursue that person…" Thomas said.
"Where someone is falsely imprisoned, then the person has a right to challenge the state to justify their imprisonment."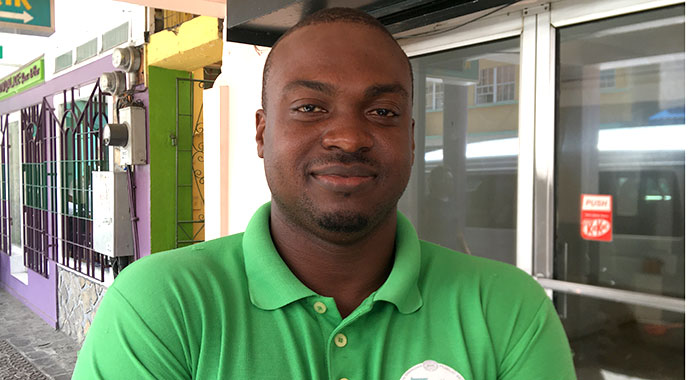 Asked if detention amounts to imprisonment, Thomas said:
"An arrest is where you cannot leave. If the police hold you and you try to get up, walk up out of there and you can't leave, you are arrested, you are detained and those words are most often used interchangeably."
Thomas added:
"The other thing in St. Vincent that is of concern to me is that police would detain you and police would seize your phone, private property and believe that they can go through it, but there is constitutional protection against the seizure and perusal of personal private property. But the police do it time and time again and I have raised it more than once and nobody seems to take heed. So I think that's a point that needs to be tested as well."
He said there is a case from Grenada that speaks to that issue.
"But I don't think the police are about that. The only way that I think they would be checked is if you go to the court and the court pronounces that this cannot be done, that cannot be done, because even when you bring an authority from another state which is binding because Grenada is part of the Eastern Caribbean Supreme Court and a decision in Grenada binds the authorities in St. Vincent, nothing seems to happen," Thomas said.
The lawyer said he had already laid out to King how he thinks they should proceed.
"And I agree with everything counsel says," King told iWitness News.