An investigation has been launched into the gas station explosion in Union Island that claimed three lives last month, Prime Minister Ralph Gonsalves has told Parliament.
Gonsalves was speaking on Monday in response to a question from Member of Parliament for the Southern Grenadines, Terrance Ollivierre.
Ollivierre said that on May 19, there was a catastrophic explosion and fire at the gas station in Clifton, Union Island that resulted in the death of three persons.
He asked the prime minister to say whether an investigation of the cause of the fire and the response of the fire department to the fire has been conducted and what recommendations, if any, have been made as a result of the investigation.
In response, Gonsalves said:
"An investigation was launched immediately after the fire. A senior officer from the Major Crimes Unit along with a senior officer who is attached to the Union Island Police Station was given the lead to conduct this investigation.
"And the central purpose of the investigation, among other things, is to ascertain the cause of the fire and the response of the fire department and at the conclusion of the investigations, a report will be produced and included in that report would be recommendations. I am very grateful that the question is asked so that citizens can be assured that there is an on-going investigation."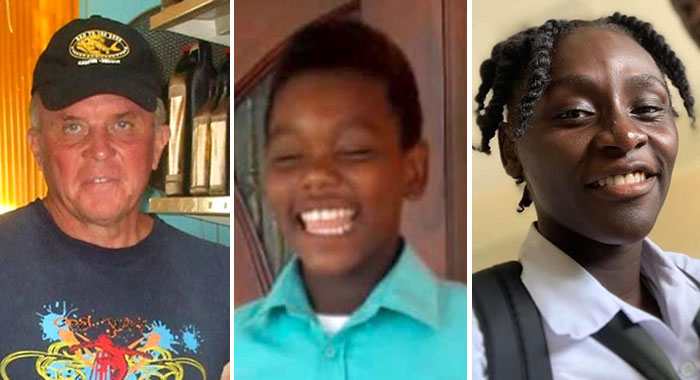 Two of the three burn victims — 14-year-old student Lindani Neverson as well as Freddy Naert, 72, the owner of the gas station — died on May 24, at the Milton Cato Memorial Hospital in Kingstown, where they were taken on the night of the fire.
Neart sustained first degree burns about his body while Neverson had second-degree burns.
The third victim, Graniqua "Azara" Alexander, 17, who suffered second and third degree burns as a result of the explosion, was flown to Trinidad for medical attention on May 24 and died on May 27.