A Murray's Village man who is currently on bail in connection with a 2018 rape charge was, on Monday, brought before the Kingstown Magistrate's Court on two additional, unrelated rape charges.
Castion "Cuz" Stapleton, 31, is charged with two counts of rape, reportedly committed on a 14-year-old girl on Feb. 21, at Kingstown Park.
He was not allowed to plead to the indictable charges.
He is further charged that on Feb. 21, at Kingstown Park, he indecently assaulted the virtual complainant, she being a girl under the age of 15.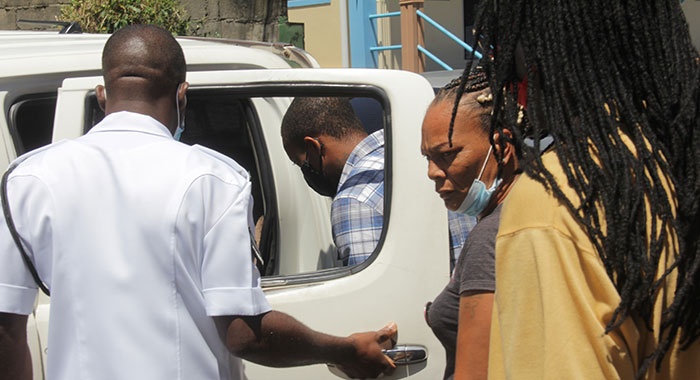 Stapleton was further charged that on, on Feb. 21, at Petit Bordel, he abducted the same virtual complainant.
The prosecution objected to bail, telling the court that Stapleton was on bail in connection with matters of a similar nature that are currently before the Family Court.
Senior Magistrate Rickie Burnett denied bail and transferred the matter to the Family Court for tomorrow, Tuesday.
Counsel Grant Connell represents the accused man.
In October 2018, police charged Stapleton with the rape of a 19-year-old secretary of Ottley Hall, an offence he allegedly committed on Oct. 18 that year.