The woman charged with stealing a cell phone that the man had asked her to charge has been given two months to pay him EC$3,089.40 for the device.
Last Thursday, at the Colonarie Magistrate's Court, sitting at Georgetown, Roxy Baptiste was ordered to pay EC$1,000 of the amount forthwith and the balance in two months.
If she fails to pay the remainder, she will go to jail for five months.
Magistrate Bertie Pompey further sentenced the woman to eight months in prison, suspended for one year.
Baptiste had left Artudo Jones, of Sion Hill, in tears outside the Georgetown Magistrate's Court on Feb. 21.
On that day, she had pleaded not guilty to a charge that on the same day, at Georgetown, she stole one Samsung Z Fold cellular phone and its case, valued at US$1,140, Jones' property.
Baptiste did not have a lawyer when she was arraigned and pleaded not guilty.
However, when the matter came up for hearing last Thursday, again before Pompey, the defendant had retained Counsel Charmaine Walters.
She pleaded guilty to the charge.
The court heard that on Feb. 21, Jones and his friends went to Baptiste's shop in Georgetown.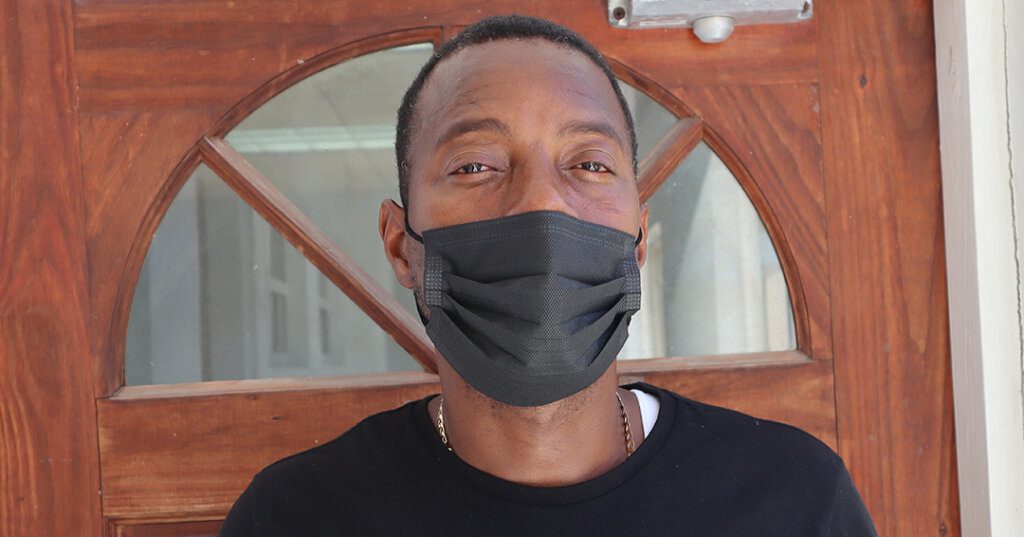 While there, he noticed that the battery on his US$1,440, Samsung Z Fold cellular phone had died and asked Baptiste to charge it.
Jones and his friends then went to Sandy Bay, where they spent about three hours.
On their return to Georgetown, Jones asked Baptiste for his phone but she refused to give it to him.
He reported the matter to the police and Baptiste was charged.
On the day that the phone was stolen and Baptiste charged, Jones cried outside the court.
"I don't know why she did this to me. Seriously, I don't know why me? Why? Why? Why me?"
Jones, who is scheduled to leave the St. Vincent next week, said that all his contacts' details were saved on the device.
"…it come like I don't know nothing. I have to go back to work; I have a lot to do. Me and she, we don't have nothing, first time I come out here (Georgetown)," Jones had cried.