Less than four months after suffering a stroke, Minister of Local Government and Urban Development, Senator Julian Francis, 71, attended, on Tuesday, a meeting with government officials to discuss the redevelopment of Little Tokyo, Kingstown.
Prime Minister Ralph Gonsalves said, on Wednesday, that he convened the meeting to discuss the bus terminal, put in place a project steering committee "and to map what we have to do broadly".
In his weekly show on NBC Radio, Gonsalves said this involved all the relevant agencies in the government.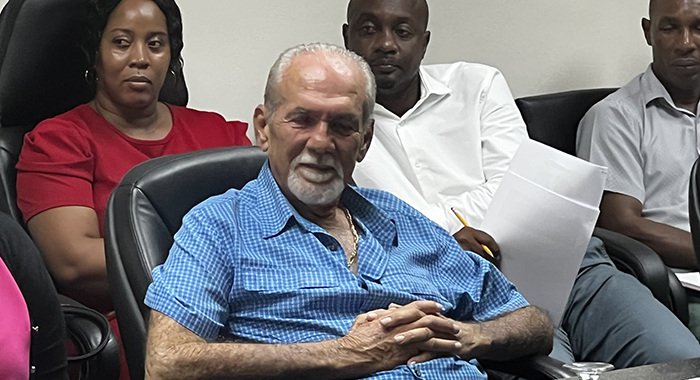 He said that Minister of Transport and Works, Montgomery Daniel and Minister of Finance, Camilo Gonsalves also attended the meeting.
"But we had a bonus, a real bonus. I invited Julian to the meeting and I sent for him in one of the vehicles at the Office of the Prime Minister," Gonsalves said.
"And, of course, he was warmly received," the prime minister said, adding that the meeting lasted an hour and Francis was "sharp and laughing and joking".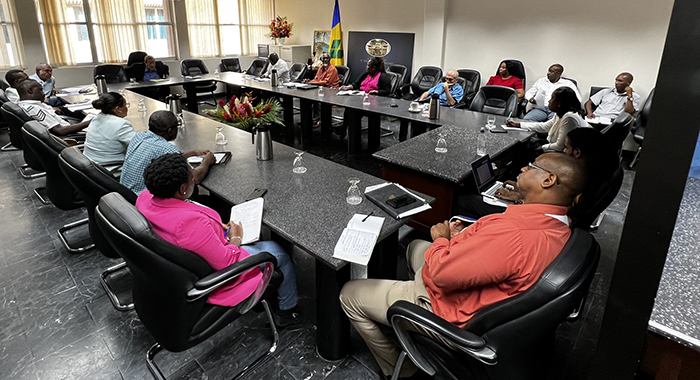 He said that although the senator walks "with a little limp at the moment" because of the stroke, "his reflections on this matter, including memory — like I mean, he reminded us that there was a conceptual design when he was Minister of Transport and Works, which is there in the files for the rehabilitation, a few years ago.
"He remembered who were involved in it. And that's a starting point to review that particular conceptual design so that you can give the design brief to an architect to do it, but clearly, it's a complicated process requiring a lot of detailed work," Gonsalves said.
In July, Francis was flown to Barbados, where he remained in hospital for two weeks receiving treatment after suffering a stroke.