A third person is to be charged in connection with the March 2 death of Sheldon "Butters" Welch, 27, whose dismembered body was found in the Morne Garu Mountains last Friday night.
A well-placed source told iWitness News that the third man is to appear in court on Wednesday morning, but did not disclose the identity of the accused.
On Monday, Welch's younger brother, Javid Dasilva, aka Shadique and Kulie, a 22-year-old fisherman/labourer of Caratal, Georgetown and a 15-year-old youth of Basin Hole, another Georgetown community, appeared at the Serious Offences Court, in Kingstown, charged with Welch's murder.
iWitness News was reliably informed that the third accused is a relative of at least one of the brothers.
They were not required to plead to the indictable charge and were remanded in custody until April 18 for a preliminary inquiry.
On Tuesday, in Caratal, Michel Spring, the brothers' mother, declined to comment to iWitness News about the death of one of her sons, allegedly at the hands of another.
She was at the time eating from a bowl.
"I am not in that kind of state [to speak] because they just did his autopsy. For three days now, it is the first time I am eating a piece of food and it is somebody who gave me this. I am sorry but I am not in the frame of mind," the mother said.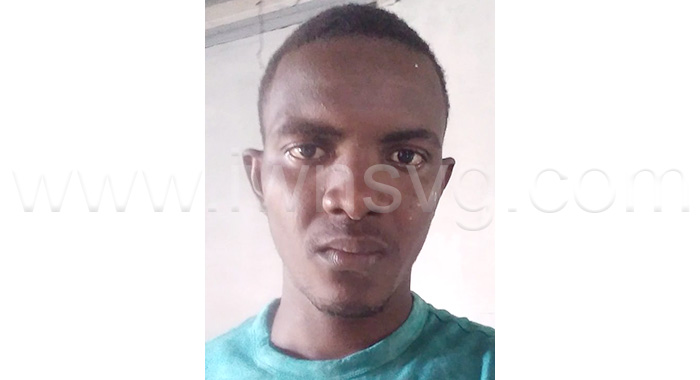 A number of women who were playing a game of cards at a shop nearby said they were "shocked" by the development.
"It is a sad thing," one woman said.
"We can't really recover from what happened and the way it happened," another woman told iWitness News, adding that they were close friends of both brothers.
"They would come around and stuff like that," she said.
iWitness News was reliably informed that Welch's body was cut into nine pieces, and not five, as had initially been reported.
One person who saw the body described the face as "beyond recognition" while another said it had what appeared to be deep chop wounds that displaced large part of the skin and other facial organs.
Welch's death is the 10th homicide in St. Vincent and the Grenadines in 2023. Two of the homicide victims are people who died after being shot by police officers in the line of duty.