The views expressed herein are those of the writer and do not necessarily represent the opinions or editorial position of iWitness News. Opinion pieces can be submitted to [email protected]
The pictures are of a portion of our new road. A finished portion, supposedly. The pictures start from the Milton Cato Memorial Hospital and ends just below Midway Butchers. A short portion. Short as in distance but not time as you can see from the project board.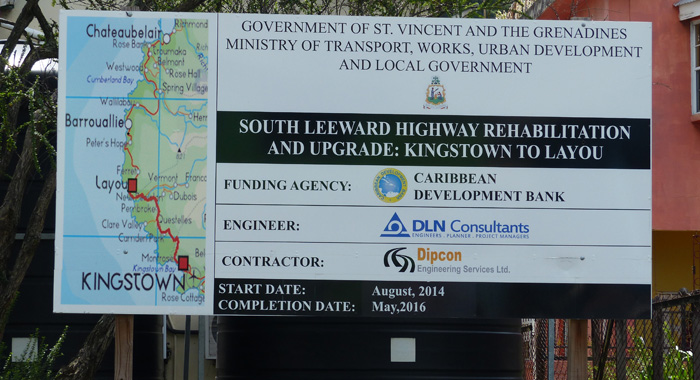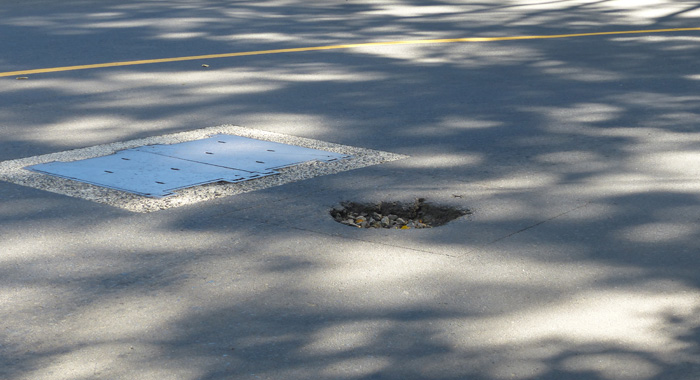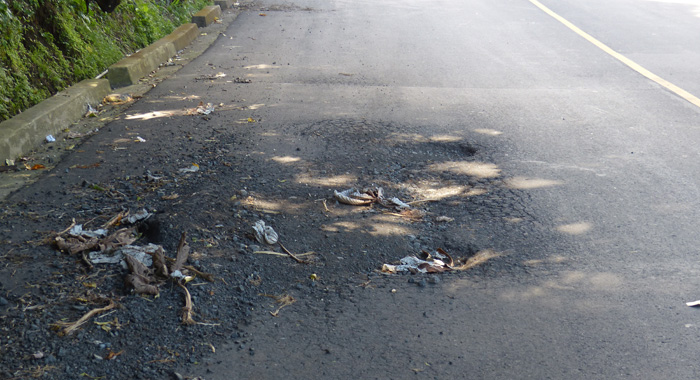 It is preposterous, inexcusable, to be patching at this stage. And it is not to say that the patches are holding. They are not. Not days after being put down they are falling apart.
If that is what we are seeing now (the oldest new surface in the pictures is less than one year, the newest, weeks old), what would we be seeing a year from now?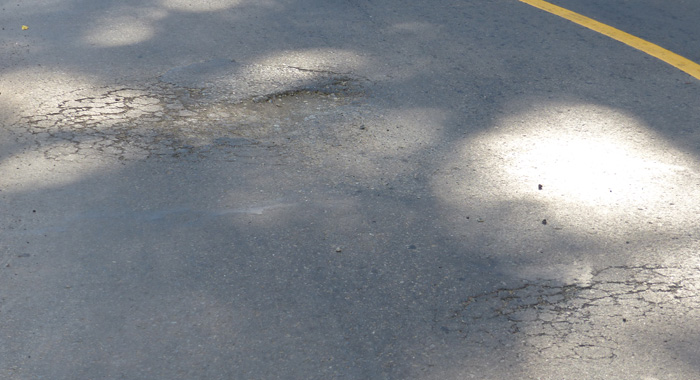 A year from now when the contractors are gone, gone and the patching is left to Julian and his ministry (yea riiight), who, that, placed a boulder on the damaged Byrea Bridge, called it a warning sign and washed their hands of the duty. Spitefully and maliciously painted the boulder in the NDP yellow and left it there, as that, a warning sigh, for six years. And did the same, sans the malicious yellow, for a failing retaining wall on the Indian Bay beach? Yea, that is who is going to be patching up the "South Leeward Highway Rehabilitation and Upgrade: Kingstown to Layou," after the contractors have left.
Vincentians are but sheep. That is our grass. Eat it and shut up.