The management of St. Vincent Shipyard Ltd. last Friday failed to pay its workers monies it agreed to, according to a document on letterhead of the Police Force, signed and witnessed one day earlier.
On Thursday, workers at the shipyard, who were owned for three fortnights, downed their tools and demanded that they be paid for two fortnights before the Christmas holidays.
However, Venezuelan Daniel Ravotti, the company's managing director, said the firm was only in a position to pay one fortnight's wages to the workers, who were owed for six weeks.
Police were called in after the workers are said to have beaten Pablo Malave, one of their Venezuelan colleagues with a piece of pipe.
In addition to officers from the Criminal Investigations Department (CID) and the Rapid Response Unit, officers from the Special Branch, the intelligence arm of the police force, responded to the situation.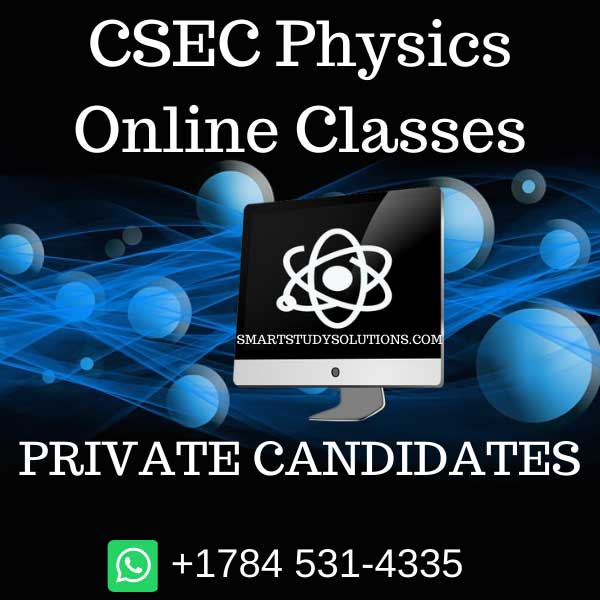 The workers placed the grill over a gutter at the entrance and exit of the marina upright, thereby preventing vehicular traffic from entering or leaving the compound.
They said that they would not allow Ravotti — who they said had not come to the marina for six weeks — to leave until they were paid at least two fortnights' wages.
When iWitness News visited the marina on Wednesday, a worker there said that they were only paid for one fortnight even after the activism last Thursday.
The workers further said that while employees are on the job, they are on go-slow.
iWitness News obtained a document on the letterhead of the Central Division of the CID in which Ravotti promised to pay the workers half a fortnight and half month salary by midday last Friday.
The agreement was signed by Ravotti and witnessed by Malave as well as trade union delegates Mingestu Jacobs and Cornelius Lewis.
Workers at the state-owned shipyard, which has been leased to Ravotti and other Venezuelan and Vincentian investors, have been complaining for months about the non-payment or late payment of wages.
We are live with Daniel Ravotti, manager of St. Vincent Shipyard Ltd. , where workers are preventing management from leaving over nonpayment of wages.

Posted by iWitness News on Thursday, December 22, 2016
Ravotti told iWitness News on Thursday that the workers were owed five weeks' wages "due to the situation that the company has been having…
"We, as a company, are trying out best to make that money available for them but, unfortunately, at this point in time, I can say to you we are working on it," he said of the workers demand for two fortnights' pay before Christmas — which was not met.
He said the difficulty in making wage payments on a timely basis results from three considerable problems, the first of which is a lack of investment.
"Because we placed all our money in investors in Venezuela and the investment situation down there, it's a fact, it is really, really bad," he explained.
Ravotti told iWitness News that the shipyard, which his company took over about 15 months ago, has been having some slow periods even as account receivables are nearly EC$900,000.
"And collecting those monies have been a challenge to us," he said, adding that debtors do not pay or do not do so when they say they would.
"I think it is part of the economy of the country, because, as far as I can see, I am not the only one in that position but as I have a big business I have a problem," Ravotti said.
He said that as part of the deal to secure the lease of the shipyard, he had to invest $2.2 million and so far he has invested $500,000.
Police responds to stand off between workers and management at St. Vincent Shipyard over non-payment of wages.

Posted by iWitness News on Thursday, December 22, 2016
The shipyard, which was built under the New Democratic Party administration, was the subject of a multi-million dollar, inconclusive inquiry after the Unity Labour Party, which came to office in 2001, secured debt forgiveness from the Italian government.
The facility provides shipyard and storage services and Ravotti said he was considering a policy of not returning vessels to their owners until all outstanding amounts are paid.
"Most of the clients had understood the situation, the new clients that are coming, but with the old monies that we have, because we have monies owing for more than 180 days, I have boats for people who do not pay for more than a year.
"In fact, I have boat here for people who haven't paid me from since I got the place. But we don't put the boats on the water until I get the payments," he said.
He said that some boat owners who use the facility but their own workers, get aggressive when he tells them that their workers would not be allowed into the shipyard until outstanding monies are paid.
"We have that policy in place now," he said.