Deputy Prime Minister and Minister of Foreign Affairs, Sir Louis Straker will see the number of programmes under his ministry fall from 11 to four this year as the government expands its strategic budget reform initiative to all ministries.
In presenting the Estimates of Income and Expenditure for 2017 to Parliament on Monday, Prime Minister and Minister of Finance, Ralph Gonsalves noted that in 2016, he told lawmakers that his government would use five ministries as pilots for the budget reform.
The pilot ministries were Finance, Agriculture, Education, National Mobilisation and Health.
Gonsalves said that in the 2017 estimates, the reform has been fully rolled out to all ministries and department.
He told Parliament that the main objectives of the reform are "to strengthen the linkages between the government's strategic policy priorities and the budget, improve performance management and reporting by sharpening the focus of the measurements and delivery of results, and streamlining the programme structures of ministries and departments to reflect better the core functions of each portfolio".
The prime minister said that, to this end, the result indicators have been replaced by strategic priorities and key programme strategies or activities.
"The strategic priorities are intended to highlight the most important, transformative initiatives of the overall ministry while the key programme strategies or activities focus on the headline activities at the programme level."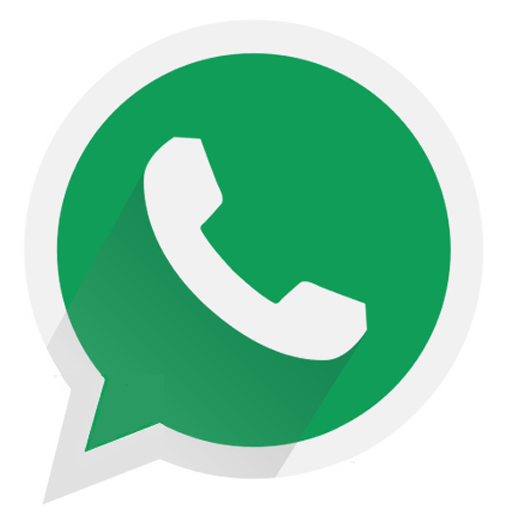 He said that at the level of each programme, there are output and outcome indicators which measure the work produced and the impact these deliverables have on the beneficiaries of the goods and services bring produced by each programme.
Gonsalves told lawmakers that the reporting format allows for qualitative and quantitative measurements of performance "thus providing a more comprehensive understanding of the overall productivity of the given ministry or department".
He said that his government has also refined the programme structures of a number of ministries.
For example, the Ministry of Foreign Affairs, Foreign Trade and Consumer Affairs, has four programmes, down from 11, the prime minister said.
The second initiative in this year's Estimates is the reallocation of the portfolio of Regional Integration and Diaspora affairs from the Ministry of Foreign Affairs to the Office of the Prime Minister.
Third, the public sector unit has been transferred from the Office of the Prime Minister to the Service Commissions Department.
"The move is expected to foster greater functional synergies as these two public service oriented programmes work more closely together under the leadership of the chief personnel officer," Gonsalves said.
The final initiative is the 83 new positions created across the public service to enhance service delivery to citizens, the prime minister said.