Retired headmistress, Ethel King of Rillan Hill, was on Wednesday still in hospital nursing injuries she sustained during an attack by an intruder into her home Monday night.
On Wednesday, Grafton McDowall, a resident of the South Leeward community appeared before Chief Magistrate Rechanne Brown-Matthias charged with attempted murder and aggravated burglary in relation to the attack.
McDowall, who is in his early 30s, was out on bail on another attempted murder charge.
On Wednesday, he was charged that on April 3, 2017, with intent to commit the offence of murder on Ethel King of Rillan Hill, he did an act which was more than merely preparatory to the commission of the offence.
He was further charged that he entered King's house as a trespasser, armed with a weapon of offence, to wit a pair of scissors.
McDowall, who is also known as "Papa" and "Saddam", was not required to plea to the indictable charges.
Prosecutor Adolphus Delplesche objected to McDowall's bail telling the court that King is a 65-year-old retired head teacher who was still in hospital nursing several stab wounds.
He told the court that one of the wounds penetrated from one side of the senior citizen's jaw to the other,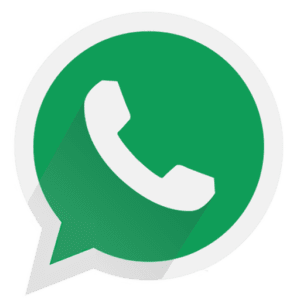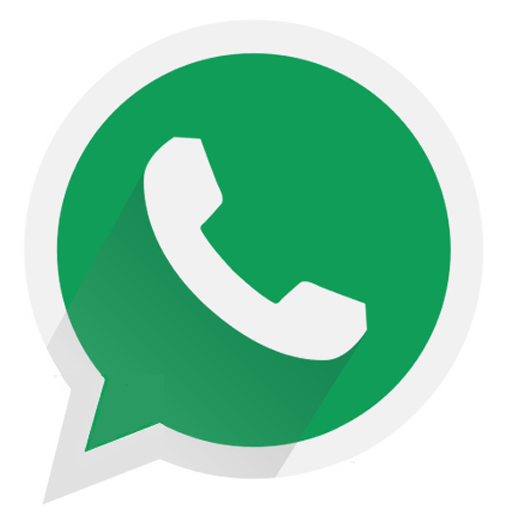 "She is in a stable but serious condition and we are praying to the Almighty God for her speedy recovery," Delplesche said.
He said that King has served the country faithfully all her life, adding that now that she should be resting peacefully, she was attacked in her home.
The prosecutor further pointed out that the accused was on bail for "an identical matter.
"Identical, not similar," the prosecutor said, adding that the charges are just allegations against McDowall but serious ones nonetheless.
McDowall is awaiting trial in the High Court for the attempted murder of Lerna Daniel of Rillan Hill, a crime he allegedly committed on Jan. 14, 2016.
He was committed to stand trial for attempted murder and aggravated burglary after a preliminary inquiry that ended in November 2016.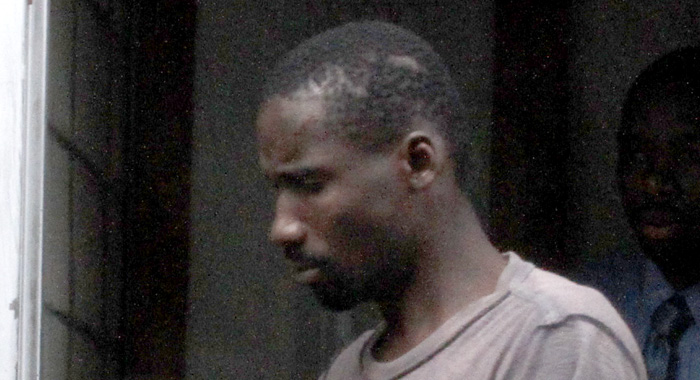 Delplesche said that his objection to bail is strenuous and expressed hope that the investigator, detective Constable Philbert Chambers could expedite the matter.
The magistrate denied bail and remanded McDowall into custody until July 17 for the commencement of a preliminary inquiry.
After he was remanded in custody, McDowall began to fret loudly inside the courtroom and was quickly transferred to the holding cell on the ground floor of the building.
While inside the holding cell, he began to complain that his name is always the first to call whenever something happens in his village.
The man spoke about ending his life and his older sister, who was standing in the yard of the building, suggested to him a way he could do so while in prison.