By Christopher Julian Grant
One may argue that indeed "who feels it knows it". However, in paradise, it seems as if "who feels it" most often than not believes that he or she deserves it. We, who continue to feel it, need not continue to wallow in self-pity believing that it is ok to be treated anyhow by our representatives.
I wrote a few months ago about the plight that many Vincentians north of the Rabacca Dry River face. This is in relation to the physical environment that has been allowed to remain the same little over six months after torrential rains caused severe damage to many of the areas north of the Dry River, leaving many parts of the main road nearly impassable, buildings and homes destroyed and debris strewn all over the affected communities.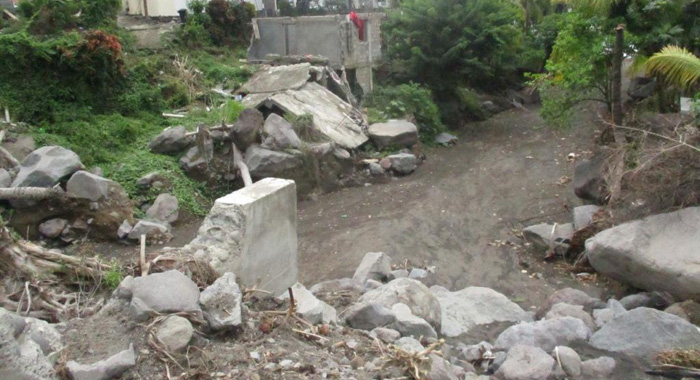 In the past few weeks, I had the opportunity of visiting these communities and, interestingly enough, as part of tours with overseas family members and friends. The looks on all of their faces said it all. My most recent visit was on Saturday, June 3 and the pictures taken all show the present situation. Can you imagine that after all of these months that in addition to there not being any repair work, that a coffin is still out of the ground and the cemetery is the same as it was when the floods happened? How morbid! Does Mr. Montgomery Daniel, the Area Representative and resident, have a heart? What is going to happen when the island begins to experience very strong weather patterns as a result of the Hurricane Season, which started on June 1, 2017?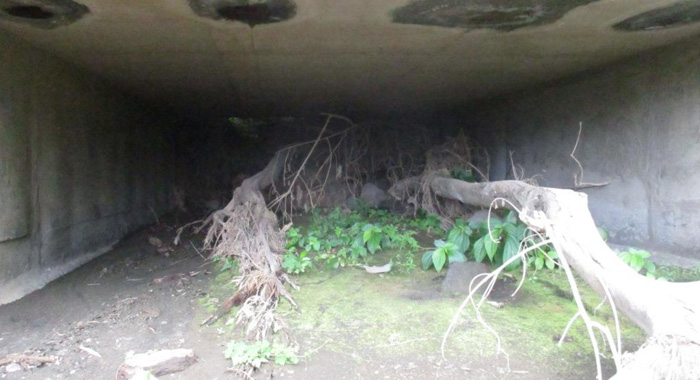 It is without a doubt that one of the most heart-wrenching and shocking things to see this apparent neglect that is shown to the direct descendants of the indigenous people of St. Vincent and the Grenadines. One may fairly argue that they represent some of the poorest in the country. It is evident for these said communities north of the Dry River already lack so much. Haven't they suffered enough?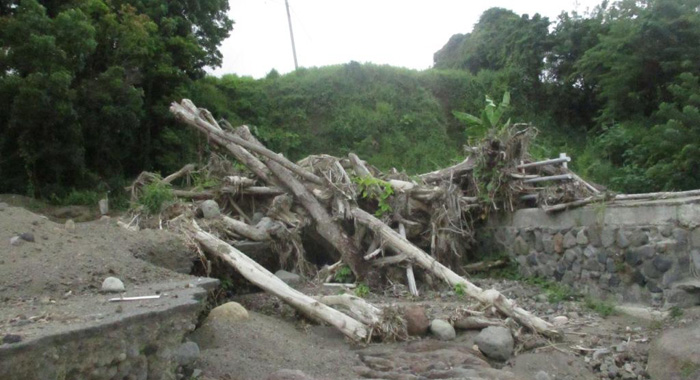 Mr. Montgomery Daniel, the issue must be rectified with immediate effect. "Prevention is better than a cure." Please do not allow my fellow Vincentians to continue to suffer. "Who feels it definitely knows it", but they don't deserve it!
The views expressed herein are those of the writer and do not necessarily represent the opinions or editorial position of iWitness News. Opinion pieces can be submitted to [email protected]