The father of the two Vermont brothers who were murdered over the past week says he does not know why anyone would want to kill his sons.
The father, Lester Richards, of Vermont, told iWitness News on Tuesday that he does not believe that his son, Wendel "Grindy" O'Neil, who was shot and killed in Kingstown on Tuesday, was murdered because he had killed Irone Bascombe in Vermont one night earlier.
Wendel died four days after his younger brother, Raphael "Snaky" O'Neil was shot and killed in Vermont Friday night.
Residents of the South Leeward community have said that Wendel had vowed to kill everyone he believed was involved in his brother's murder and had begun doing so with Bascombe.
Speaking to iWitness News on Tuesday shortly after his son's death, a very calm Richards said he felt bad about his sons' demise.
"Me feel bad; me feel bad", he said, adding that he never expected something like that to happen to his sons.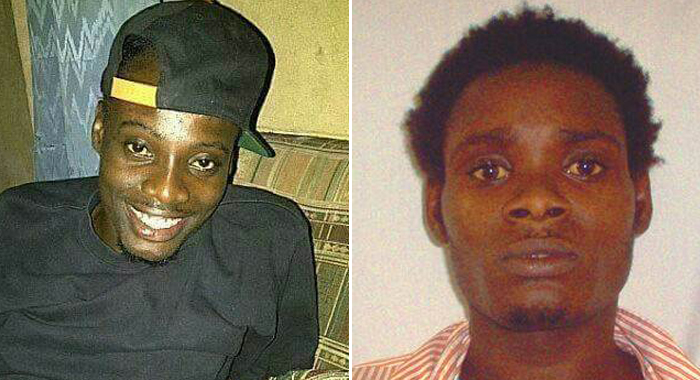 He described his sons as "good boys", adding, "Sometimes, they have bad ways.
"Yo' cyah (You can't) tell lie because sometime a man have bad ways in different things, like follow company and all them things there."
He, however, said that Wendel did not follow company and was "an alright boy".
The father said he had not seen Wendel for the week.
Asked if he had heard about the rumours that his son had killed Bascombe, Richards said, "He? Nah! Me nah know how ye (it) go with that," he said, adding that he would not believe such a theory.
"He and them nah get nothing," Richards said of Bascombe and his sons.
He also said he did not know why someone would want to kill Raphael, adding that he had been in constant conversation with his son at their Francois home since his release from prison on Sept. 9.
He said that on the day that his son would be killed, he exchanged ideas with him and encouraged him to behave himself.
Richards said his son had remained at home for one week after his release from prison.
"So he step out and this thing happen," the father told iWitness News.
On Tuesday, during the incident in which Wendel was killed, his girlfriend, Jihan Browne, of Chauncey, was shot in the chest, belly and leg and taken into emergency surgery.
And on Monday night, during the incident in which Bascombe was killed, Jason Stephen, also known as Godfred Straker, was shot and injured and remained in hospital, having undergone surgery.
O'Neil's death was the seventh homicide in St. Vincent and the Grenadines since last Friday, and the 31st for the year.