By Kenton X. Chance 
An experienced criminal lawyer says Prime Minister Ralph Gonsalves is wrong when he says a police officer can give a presiding magistrate beforehand information not relayed to the accused in court, on which the magistrate would rely to make a decision about the defendant.
"It is absolutely against the administration of justice — and make no bones about this — for someone to say, and least of all the Minister of Legal Affairs, to tell this nation that you have a case involving the defendant and that the police should go and can go to the defendant's back and give information concerning the case to the magistrate who is going to try the case," Kay Bacchus-Baptiste, who is also an opposition senator, said on Current Affairs on NICE Radio Tuesday night.
"And to say that is what should happen and then blame the lawyer who is dealing with the matter for saying he did not know what to do? As far as I am concerned, that statement is a statement which the police should investigate as causing fear and alarm in the country," said the lawyer who noted that she has been practicing law longer than Gonsalves, who has not been practising for almost 20 years.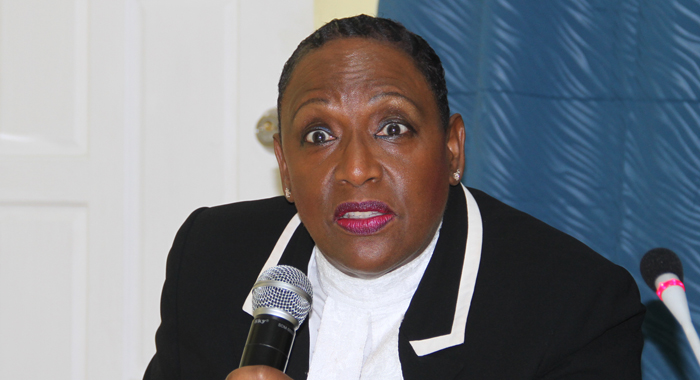 Gonsalves, who is also Minister of Legal Affairs, has been making the assertion on radio in an apparent attempt to defend Kingstown Magistrate Bertie Pompey's Jan. 5, decision to send former model Yugge Farrell, 22, for two weeks of psychiatric evaluation.
The police prosecutor in the matter did not give the court any reasons to support her application, and Farrell was committed to the psychiatric hospital amidst strong protest by her lawyer, Grant Connell.
The application to send Farrell for a psychiatric evaluation came after she pleaded not guilty to calling the prime minister's daughter-in-law, Karen Duncan-Gonsalves — wife of Finance Minister, Camillo Gonsalves — a "dirty b***h" in Kingstown on Jan. 4.
Since her hospitalisation, videos have appeared on social media in which Farrell alleges that she had an extra-marital relationship with Camillo, which she said ended in 2016.
But the prime minister, a lawyer, in his public comments on the matter, seems to have surprised many when he said that the magistrate can act on information not adduced in open court.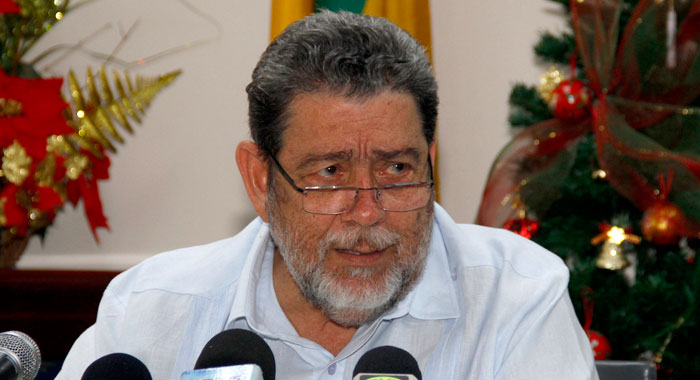 At a press conference on Monday, iWitness News asked Gonsalves to say — as an experienced lawyer and Minister of Legal Affairs — what are the circumstances in which a magistrate can consider in arriving at his decision to send someone for a psychiatric evaluation, information not presented in open court.
The prime minister said there are three sets of circumstances, broadly, adding that when a person appears before a magistrate to plea, the magistrate could make a determination "by information which is given to him before, to send that person for evaluation".
iWitness News told the prime minister, "For clarity, given to him by whom".
"Through the prosecution," Gonsalves said.
He said the magistrate could also arrive at that decision if during the course of a trial it appears to the magistrate that the defendant may have difficulties carrying out their defence.
He said the third case is where the defendant raises a defence of insanity or diminished responsibility.
iWitness News, which was one of two media entities in court when Farrell was arraigned, did not observe any of the latter two circumstances outlined by the prime minister.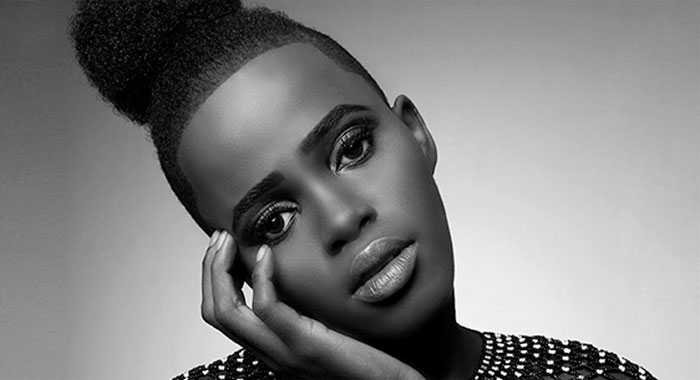 Farrell was represented by a lawyer and was not required, as is normally the case, to present a defence at the arraignment.
In the first instance, iWitness News cannot say whether the prosecutor had given the magistrate information beforehand, but no reasons for the application to send Farrell for psychiatric evaluation were presented to the court.
At the press conference, he was asked to cite the law that gives a magistrate such powers.
He cited no law, but said, "My understanding of the law, if the magistrate receives the information from — and it may well be information given by the police and made reference in whatever details they give, or even in a document. And the magistrate would say I would send this person for [psychiatric evaluation]."
Asked again, if that can be done without disclosing that information to the defence, Gonsalves said, "Yes."
He added: "In my years in practise, that is what I've seen happen over the years and it has been assumed to be within the framework of the law. However, what a good defence lawyer does in those circumstances is to say, 'Your worship, you seem to have information available to you which is not available to me that you re intending to send this person for evaluation, could you stand it down and share that information with me?
"Because, sometimes, you may not want, in open court, to deal with that information at that particular point in time."
In her radio commentary on Tuesday, Bacchus-Baptiste said that may persons have spoken about Gonsalves' comments since he first made them on radio.
"I don't know if they have come out, but it is absolutely wrong, in no civil society where you have a constitution, where there is a right to a fair trial, can anyone tell me that it is proper for police, and especially a policeman who is presenting the evidence and who is leading the case. You have a police case and you are telling me that it is okay for the police in a police case to go to the magistrate who is trying the case, behind the back of the defendant and give him information that would prejudice his decision."
She said she was "completely flabbergasted" by the prime minister's comments.
"…  and I can only come to the conclusion that this issue is so deep that it has put the Gonsalves family into a tailspin and we are hearing these alarming statements.
"Make no bones about it. It is highly incorrect."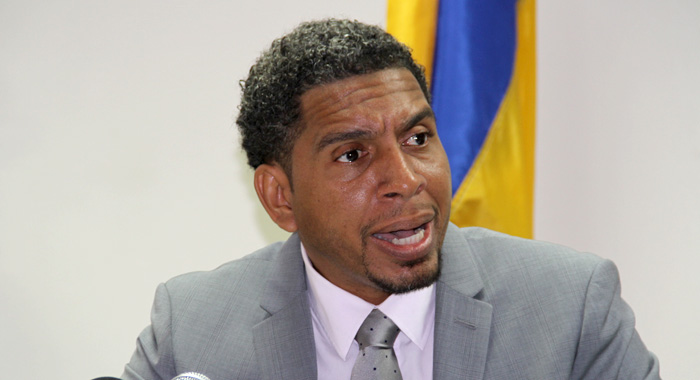 Bacchus Baptiste said she has been practicing law for longer than Gonsalves and noted that he has not been practicing for almost two decades.
"So for him to come on the radio and boast about his scholarship in the law, makes me laugh," she said.
"And to try to cast aspersions on what Grant Connell did, I was not there but I understand that Mr. Connell did all that he could to stop the magistrate making that decision which he made, which, in my opinion, was wrong, ultra vires, and outside his scope…
"But I want the public to understand. What Dr. Gonsalves said on Boom, what he intimated on other radio stations, is not what should happen in a country where the administration of justice is paramount. It is incorrect. It is alarming that the prime minister and Minister of Legal Affairs would say something like that. So we have to ask ourselves, why is he saying this then? Why is he defending the magistrate? Why is he making a case for his silent son?"
The prime minister has said that he has advised Camillo to maintain a dignified silence on the allegations against him.
However, the prime minister and other members of his government, and Camillo's younger brother, Storm Gonsalves have been commenting publicly on the development.