Some calypso lovers and veteran calypsonians themselves might not like the types of song that Zamfir "Man Zangie" Adams brings to the art form.
Some have variously called them "hymns" and "folksongs", a criticism that the artiste acknowledged with the props he used in one of his presentations Sunday night..
But they must admit, even grudgingly, that he sings very well and brings to his performances a touch of class that continues to eclipse most other bards.
The artiste returned to the calypso throne Sunday night, one year after being defeated by Lornette "Fya Empress" Nedd, who did not defend her crown because of health reasons.
In capturing the calypso Monarch crown Sunday night –his fourth since 2014, including an historic hat trick — Man Zangie staved off strong challenges from Shaunelle McKenzie and Kenneth "Vibrating Scakes", both of whom are many years his senior in terms of experience, and, in the case of Shaunelle, in terms of winnings.
For Shaunelle, a veteran whose 25 years in the art form began when she was in primary school, the national calypso monarchy continues to be an illusion — always just within reach but never attained.
Man Zangie won the crown with "Hail Garifuna", a tribute to indigenous Vincentians, and "All We Need" — a song calling for more love.
https://youtu.be/JF9nF3h7U80
Among the topics that Zangie addressed was the "negative energy" in calypso, saying that bards keep pulling down each other to obtain crowns and titles.
He said that while each calypsonian wants to be the winner, they don't have to keep pulling down each other to be the calypso monarch.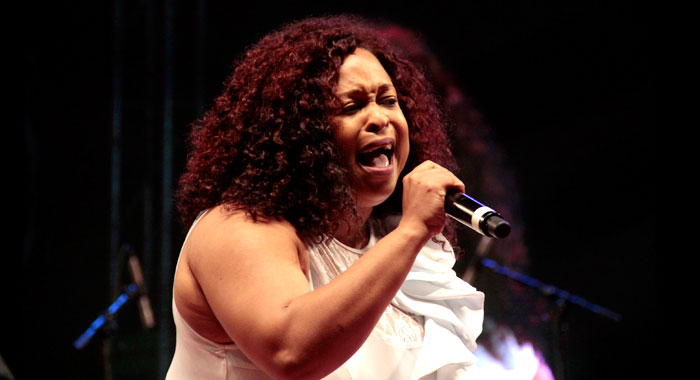 Meanwhile, Shaunelle sang "Life Isn't Fair", a song about what she said was the unfair way in which the Family Court treats men as far as child support issues are concerned.
The song also earned Shaunelle second placed in the Queen of Calypso competition in June.
She was outdone by Joanna "Nubian Princess" Christopher, who did not make it to the finals of the national competition after fumbling the words of her song ("bussing") in the semifinals.
Shaunelle's second song was "Changes in Men", a song in which she said she believes in man's evolution, "'cause his brutish ways he just can't hide".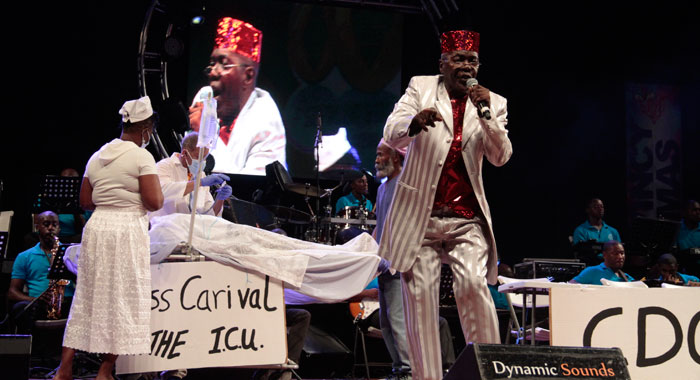 The song was preceded by a 2-minute-long video, which seemed to have ended prematurely.
The song itself was seven minutes long and the video that preceded it might have cost the artiste some presentation points.
"Vibrating Scakes" was third with "Miss Carival" and "Portrait of True Nation Builder".