The Vincentian soldier in the British Army who is accused of attempting to murder a man in St. Vincent on Dec. 26, 2021, will have to answer before a judge and jury to the charge against him.
Today (Monday) at the Serious Offences Court, Keri Phillips, of Chester Cottage, was committed to stand trial at the High Court on a charge that he attempted to murder Istah Mack at Chester Cottage on Dec. 26, 2021.
Mack was shot four times about the body in his home village.
Chief Magistrate Rechanne Browne committed Phillips to stand trial after an expedited preliminary inquiry, in which prosecutor Station Sergeant of Police Renrick Cato called five witnesses, including the virtual complainant and the investigating officer.
"The court finds that there is sufficient evidence to commit him to stand trial," Browne said at the end of the proceedings, which began on Friday, having been expedited because of Phillips' employment status.
Phillips was represented by Counsel Duane Daniel, who informed the court that his client was reserving his defence.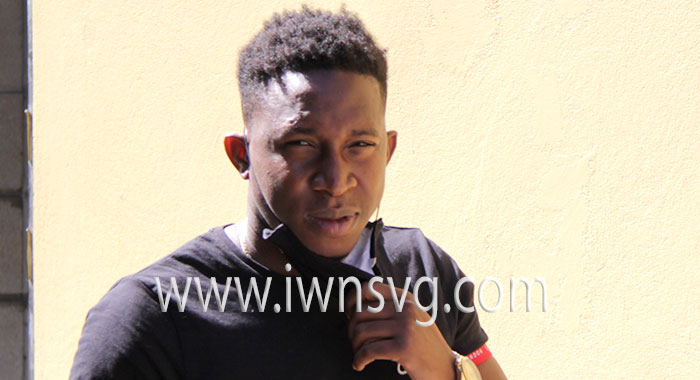 The lawyer, however, informed the court that his client intends to rely on alibi defence.
The lawyer gave to the court the names of two persons to be called as alibi witnesses at the trial.
The magistrate reminded the counsel that he has seven days to file the name of any other alibis on which the defence intends to rely.
Phillips is among three Vincentians in the British Armed Forces to find themselves in trouble with the law in their home country over the holiday season.
Last Friday, Private Keithron Mills was jailed for two years and eight months after the chief magistrate found him guilty of possession of a .45 pistol without a licence in Georgetown on Jan. 2, 2022.
And, one week earlier, on Jan. 21, Private Bently Butler was freed of a charge of unlawful discharge of a firearm after the virtual complainant, a 17-year-old labourer, failed to attend the trial.