A Byera woman who signed bail for her son has narrowly escaped a one-month jail sentence.
Ronease Burke-Caine, of Byera, was not in court when his threatening language matter was called at the Georgetown Magistrate's Court on Monday.
His mother, Emaile Caine, who had signed as his surety was present and appeared before Magistrate Bertie Pompey.
"Well when I got the summons yesterday, I told him we have to go court today. He is at home," the woman said when the magistrate asked where her son was.
"Well you know what that means. You signed the bond so it's EC$1,000 forthwith or one month," Pompey responded.
"I don't have the money to pay," Caine told the court.
"Well, one month," Pompey said.
Caine then left the dock and sat, teary-eyed, on the prisoners' bench, as directed by a court orderly.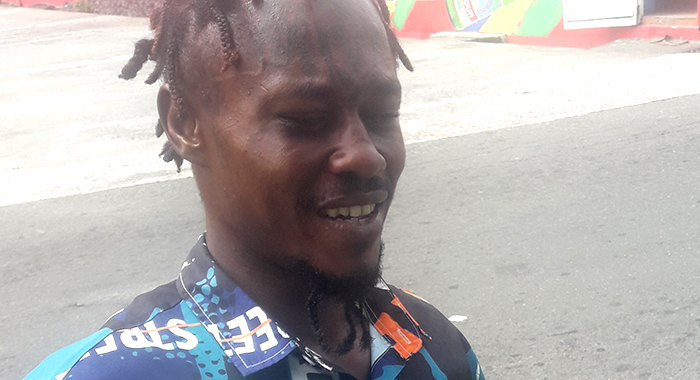 However, about an hour later, around 11:30 a.m., Burke-Caine arrived at the court.
He and his mother appeared before the court later in the sitting.
The magistrate asked Burke-Caine why he was not in court earlier.
"My matter was on Nov. 15, 2021 but when I showed up, court was not in session," Burke-Caine said.
"You only came today because you heard I have your mother round here," Pompey told the defendant.
Pompey noted that Burke-Caine's case came up for hearing on Sept. 4, at another court and was transferred to the Georgetown Magistrate's Court for Oct. 25.
A bench warrant was issued on Nov. 15 and the defendant was not in court.
When Pompey asked Caine if she wanted to continue as surety for her son, she said, "Yes".
The matter was adjourned to March 21.