A Vincentian detective has been adjudged as the second best crime fighter from 25 member countries in the region, while another of his colleagues also placed second in the community police officer of the year awards.
Detective Sergeant Biorn Duncan of the Royal St. Vincent and the Grenadines Police Force (RSVGPF) placed second runner-up in the Top Caribbean Crime Fighter 2022 category.
At home, Duncan was adjudged the Policeman of the Year 2022.
Meanwhile, Sergeant Stephen Billy, also of the RSVGPF, also placed second runner-up in the Top Community Police Officer 2022 category of the regional competition.
Annually, since 2015, Amalgamated Security Services Ltd. (ASSL), parent company of Alternative Security Services Ltd. invites the 25 member countries of the Association of Caribbean Commissioners of Police (ACCP) to nominate top performers within their respective police forces for the ASSL Regional Recognition Awards Programme for public law enforcement.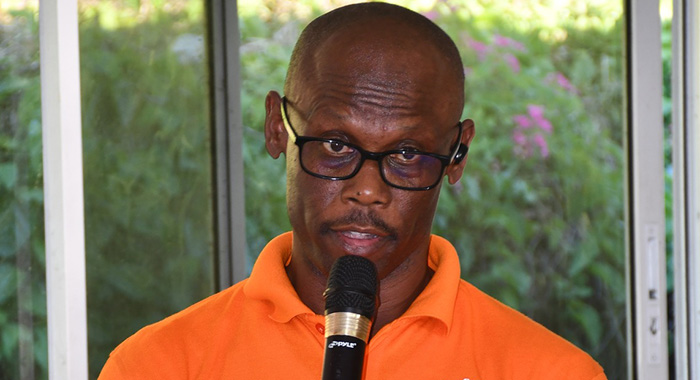 The winners are selected by an independent panel of international judges.
The awards are intended to publicly recognise police officers who by their efforts have contributed significantly to crime reduction; to the enhancement of community relations; to the improvement of general safety and security; and who have made an overall difference in their police forces, communities and by extension nationally and regionally.
The police forces of the three first place winners will each receive cash prizes of US$5,000 to apply to welfare projects as identified by the respective police commissioners and their teams.
Amalgamated Security said it is proud to have established this sustainable and impactful programme that positively contributes to the motivation and dedication of Caribbean police officers.
"Congratulations not only to our awardees but to all the officers who continue to keep the Caribbean region a safe environment," the firm said.
The 2022 and the 2023 Awards Ceremony took place during the ACCP's 37th Annual General Meeting and Conference in Trinidad and Tobago.