Arena Foy, Miss Massy Stores Ltd. is Miss SVG 2023.
Foy, 25, defeated eight other contestants to win the crown, EC$5,000 and an EC$80,000 scholarship during the show at Victoria Park Saturday night.
She also won the talent segment of the show.
1st Runner-up was Royesha Telemaque, Miss Intransit Exports while Deana Fairbairn, Miss Play 4 was 2nd runner-up.
This year, pageant organisers split the evening wear into two segments, Best Evening Wear and Best in Evening Wear, to distinguish between the actual outfits and how a contestant carries it.
Telemaque won in both categories.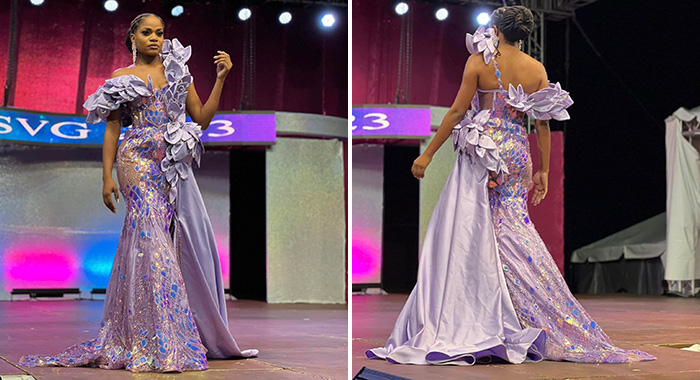 Best Cultural Wear went to Simesha Millington, Miss Coreas ACE Hardware and Letiesha Barbour, Miss Grenadine House, won the Swimwear segment of the show.
In the interview segment of the show, there was a two-way tie between Trina Hooper – Miss National Lotteries Authority and Tara Richardson, Miss JCI St. Vincent.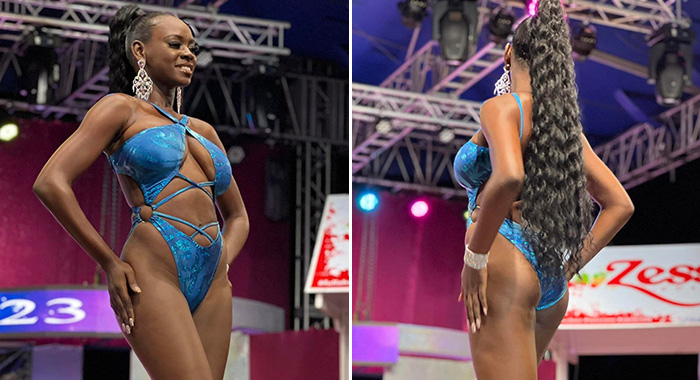 In the segment of the show that did not contribute to Saturday's results, Hooper won Miss Photogenic; Richardson was adjudged Miss Congeniality and also won the Department Excellence Award; Millington won Miss Community-Spirited  and the ECGC People's Choice Award went to Telemaque.
In the ECGU Community Service Project, Latisha Barbour, Miss Grenadine House, was the winner, followed by Richardson, who was 1st runner up and Millington, who was 2nd Runner-up.