A Calliaqua man appeared in court today (Tuesday) charged with murder in connection with the death of his older brother.
Azarie Mc Intosh, 21, was charged that on Oct. 31, at Calliaqua, with malice aforethought he caused the death of Zackry Mc Intosh of Calliaqua by an unlawful act.
He was not required to plead to the indictable charge.
Prosecutor Inspector of Police Renrick Cato told the court that the prosecution intended to call seven witnesses at the preliminary inquiry.
Chief Magistrate Rechanne Browne adjourned the matter to Jan. 16, 2024 and remanded Mc Intosh in custody.
The accused man was represented by defence counsel Grant Connell.
Detective Corporal 386 Jack of the Criminal Investigation Department, Calliaqua is leading the investigation.
Zackry, 31, died at the Milton Cato Memorial Hospital on Friday.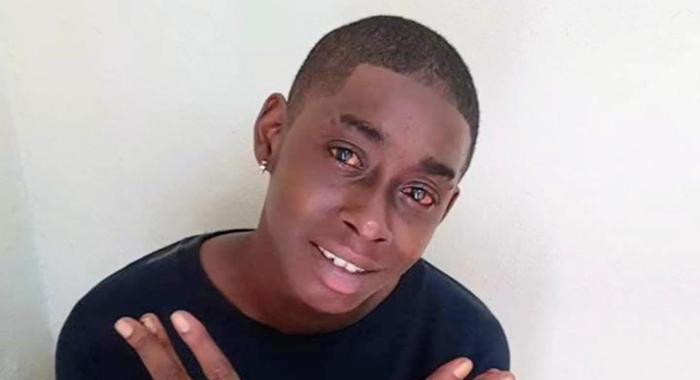 On Monday, detective acting Assistant Commissioner of Police Trevor "Buju" Bailey briefed the media about the case.
He told the media that on Friday around 1 p.m., the police at Calliaqua received information regarding an incident in the Calliaqua area on Oct. 31.
Acting on that information, officers went to the Milton Cato Memorial hospital, where they had a conversation with the medical staff and one Zackry was a patient in critical condition.
Around 10:40 p.m. that same day, Zackry was pronounced dead and police launched an investigation into the circumstances surrounding his death.
A post mortem was conducted on the body on Monday and the pathologist concluded that Zackry died of blunt force trauma.