Police are investigating the death of a Sion Hill man whose bullet-riddled body was found in Brighton on Monday, the second such discovery in three days.
Detective Station Sgt. Trevor Bailey told reporters at the scene on Monday that the body of 25-year-old Roger Bramble was discovered around 10 a.m. on Monday.
He said that it seems as if the body had already begun to decompose when two villagers saw it along the bank of a stream in an area of Brighton called "Quata".
Bailey said that residents of the area recalled hearing gunshots Saturday night, but officers of the Rapid Response Unit ("Blck Squad") did not find anything untoward when they responded that same night.
He said Bramble's family has said that he did not return home since Saturday and his mother lodged a missing person report with police on Sunday.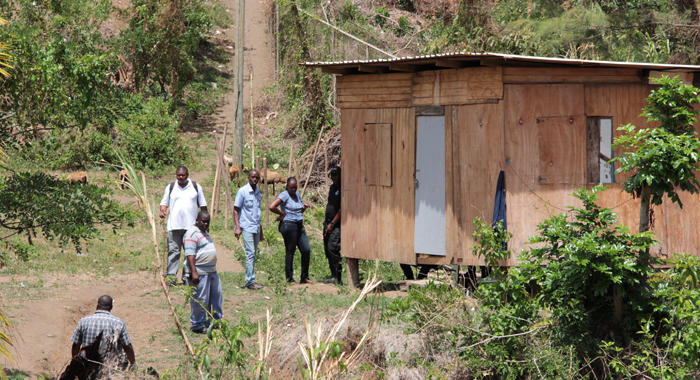 Two residents of the area told I-Witness News separately on Monday that they counted 13 gunshots Saturday night.
Another woman said that she counted about 20 gunshots, but added that she was so scared she might have miscounted.
One man told I-Witness News that while police did not find anything untoward when they responded Saturday night, he felt as if someone was shot, having heard someone cry out "O God!" during the gunfire.
Residents say that Bramble had not been living in the area for a long time, with one man saying, "He passed through for a short time."
"But since he come around here, nobody ever found him doing anything," another resident added.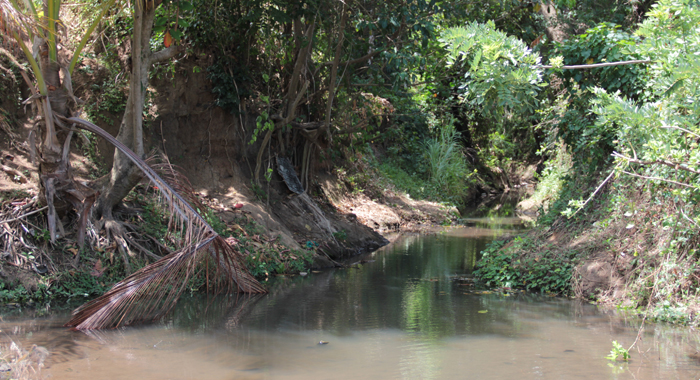 Meanwhile, Bailey told reporters that police are threating as "separate and distinct from each other" the deaths of Bramble and Rillan Hill resident Miranda "Wiggy" Williams, 34, who was found dead in Penniston on Saturday.
Williams was last seen at a shop about 200 yards away from her home.
Reports suggested that she was abducted and killed.
Her mother, Monica Williams, told I-Witness News on Sunday that Miranda has complained about being threatened repeatedly by someone and had reported the threats to police at least once.
(Read also: Police hunt for killer of woman found dead after suspected abduction)
Police said on Monday that Williams received a gunshot to the chest around 10:50 p.m. Friday.