Police in St. Vincent and the Grenadines are investigating three murders on the weekend that have brought the homicide count this year to 36, matching the existing record.
"Police can confirm that for the past 15 hours or so we have received reports of three murders," detective Station Sergeant Trevor Bailey told reporters on Sunday in Kingstown Park, where Keon Lawrence was found dead near a riverbank.
Residents of the area, which boundaries Kingstown, said they heard shots in the community Saturday night.
Bailey told reporters that police received reports of gunshot on Sunday.
Lawrence's body has an injury to the face, Bailey told reporters.
"What we can say, the body has an injury, but the extent of it, we are unable to say. We await the result of a post mortem examination," he said.
In August, Lawrence survived a gun attack in Kingstown, during which he received two gunshots to the chest and a broken arm.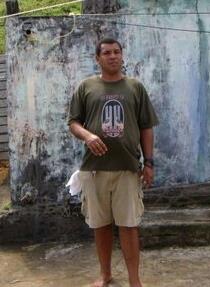 Homicide detectives Saturday night responded to two calls, the first being in the interior agricultural district of Marriaqua, where the body of Lawerence Marks was found in Yambou around 7 p.m.
"His body was discovered at the side of the road with what appears to be a gunshot injury to the head," the detective said.
Three and half hours later, Damien Bloucher, 26, died after being attacked by two men in Glen.
"It is reported that he was at the side of the road with other friends when he was attacked by two men. His body was taken to the Milton Cato Memorial Hospital. On arrival, he was pronounced dead. He had what a appeared to be gunshot injuries about his body," Bailey said.
Asked if police are working with any theories, Bailey said the investigations were still in the early stages.
"All the information that is coming to our desk is being collated, and at this point we will not confirm or deny whether we are working on any specific theories," he said.
He further said that police "can't say at this moment" if they suspect any link between the killings.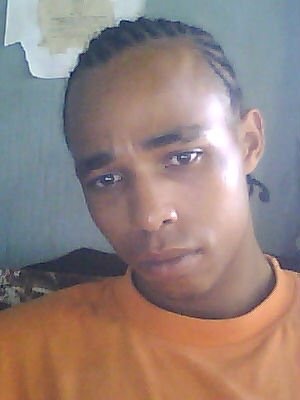 The detective urged citizens to resist violence.
"It has been a tragic weekend for St. Vincent and the Grenadines and the message from the police, we are asking the citizens of St. Vincent and the Grenadines to be more tolerant and to desist from all these gun-related offences."
The killings come just three weeks after a peace rally in Glen, where there have been several murders since June.
It is widely rumoured that some of the killings are related to drug deal gone sour, but national security officials have not comment on this rumour beyond saying that they have heard it themselves.
Clarification:  Police had told IWN that the murder tally was now 36. However, they later said that the figure had included two manslaughter charges, which are separate and distinct from murder.
http://youtu.be/aP3-ABwniho