Crime and politics dominated the headlines in St. Vincent and the Grenadines during 2016, the year in which a new record was set for the number of homicides in the country.
2016 was also the year in which Member of Parliament (MP) for East Kingstown, Arnhim Eustace, surprised many by announcing that he would step down as Leader of the Opposition and President of the New Democratic Party (NDP), positions he had held for some 16 years.
There was further political upset when the NDP parliamentarians chose Northern Grenadines MP, Godwin Friday as their leader and he went on to become party president in developments that some political observers say was a rebuff of heir-apparent, MP for Central Kingstown, St. Clair Leacock, who many had seen as Eustace's successor.
Many Vincentians would also remember 2016 as the year in which workers at two companies whose main principals are foreign investors — Buccament Bay Resort and St. Vincent Shipyard Ltd. — resorted to strikes and work stoppages to force their employers to pay them.
But 2016 was a big year for justice in St. Vincent and the Grenadines, with Otto Sam winning against the government in the case in which he was transferred from his career profession – teaching, to disaster management, an area in which he has no training.
Here are some of the main developments in St. Vincent and the Grenadines in 2016, some of which you might never forget and some that you might have already forgotten that actually happened last year.
FIRE AT PUBLIC WORKS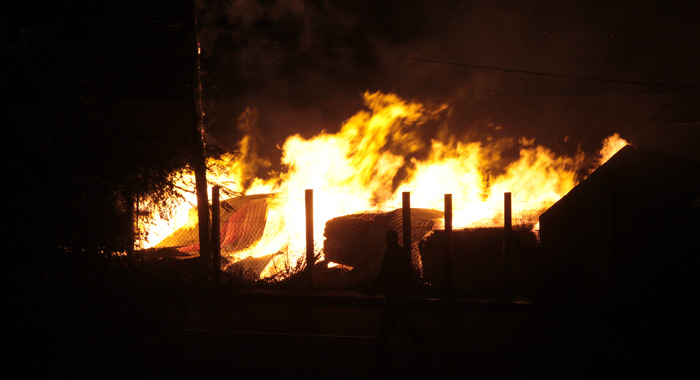 Read more: http://wp.me/p3zlRc-5qw
EMPTY OPPOSITION BENCHES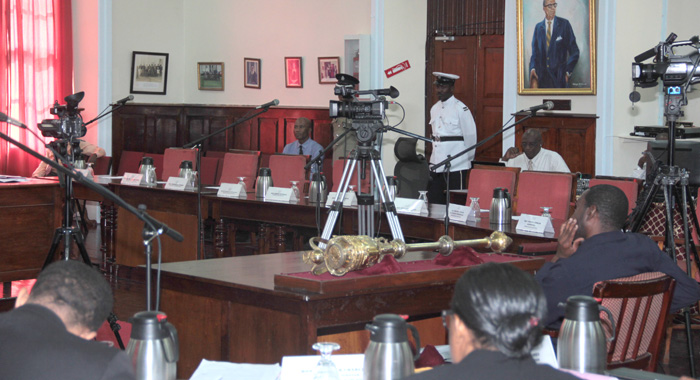 Read more: http://wp.me/p3zlRc-5uG
NDP HOLDS ELECTION 'VICTORY RALLY'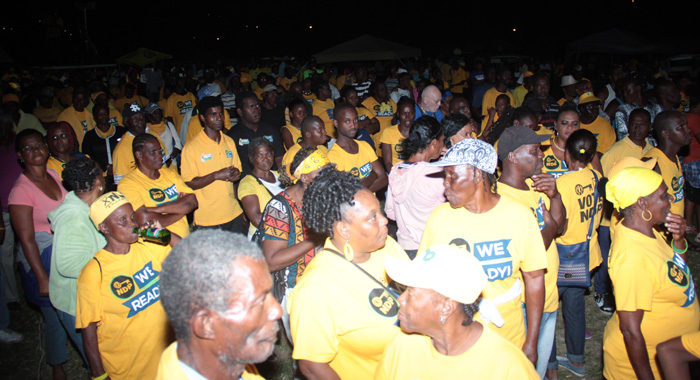 Read more: http://wp.me/p3zlRc-5uS
'PROTEST PICNIC' IN CANOUAN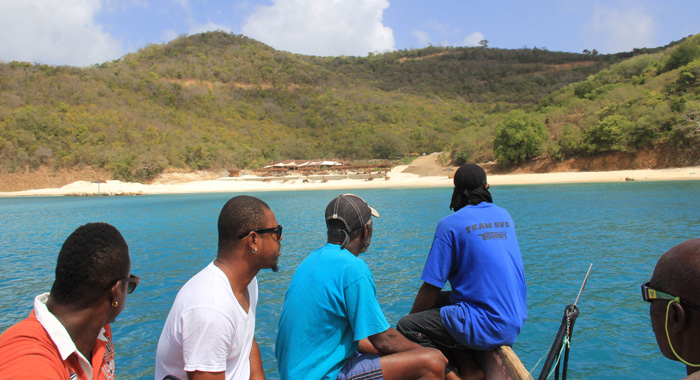 Read more: http://wp.me/p3zlRc-5vT
NDP PRESENTS 'PEOPLE'S BUDGET'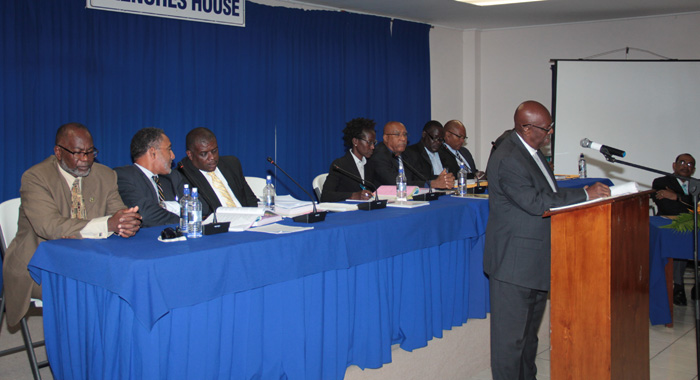 Read more: http://wp.me/p3zlRc-5z0
POLICE AND PROTESTERS CLASH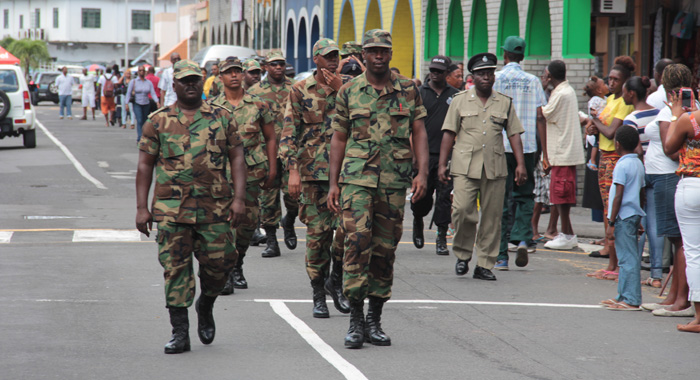 Read more: http://wp.me/p3zlRc-5B1
GARIFUNAS SAIL WAR CANOE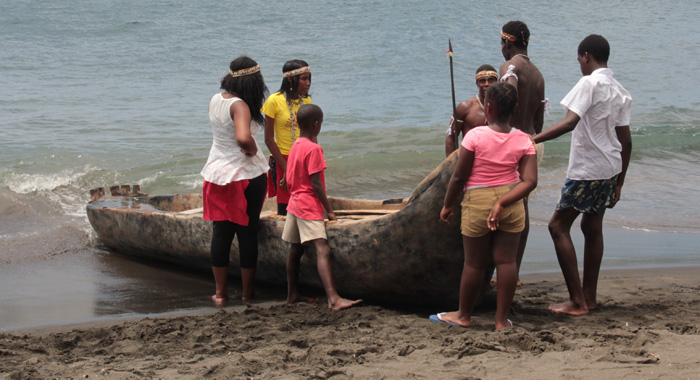 NDP COURT VICTORY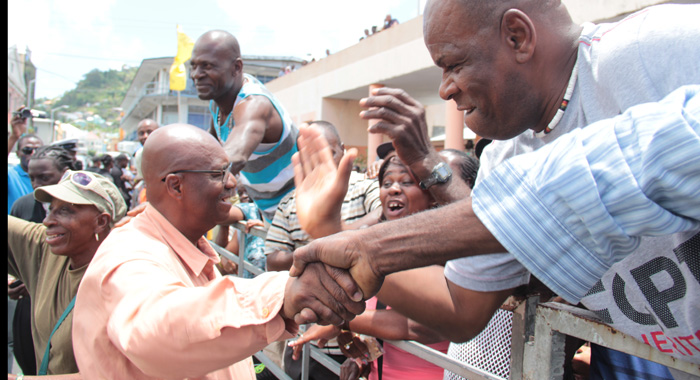 Read more: http://wp.me/p3zlRc-5EI
AYANA FINDLAY DIED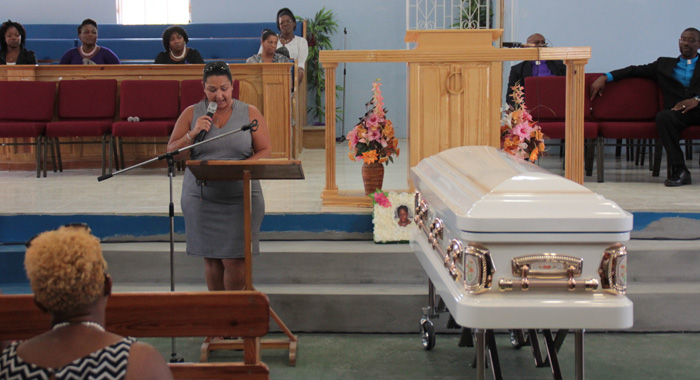 Read more: http://wp.me/p3zlRc-5D6
'SPIRITUAL WARFARE' BURNS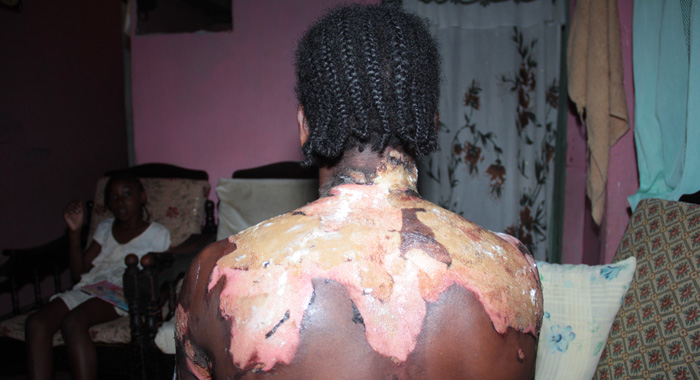 Read more: http://wp.me/p3zlRc-5It
VERON PRIMUS CHARGED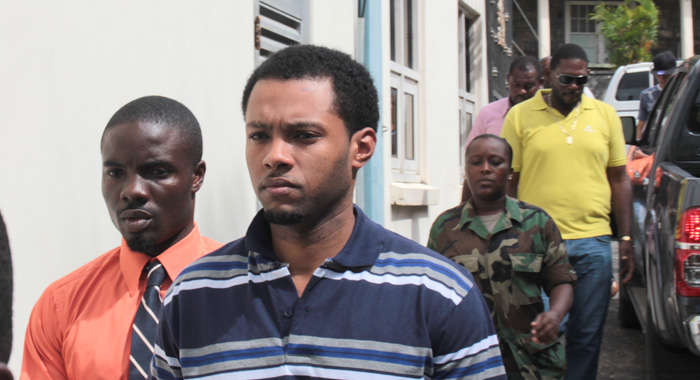 COP STABBED TO DEATH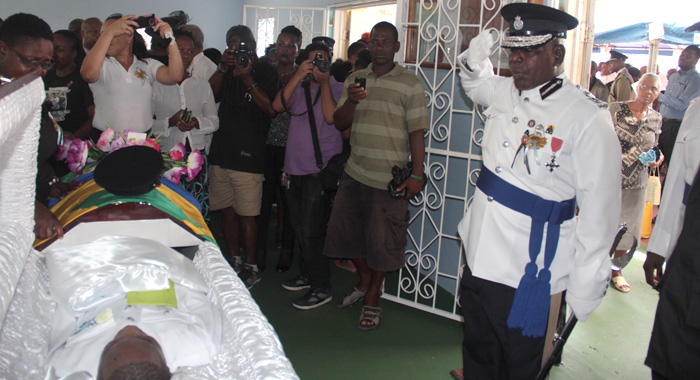 Read more: http://wp.me/p3zlRc-5Ki
RBTT DEPOSITORS CLOSE ACCOUNTS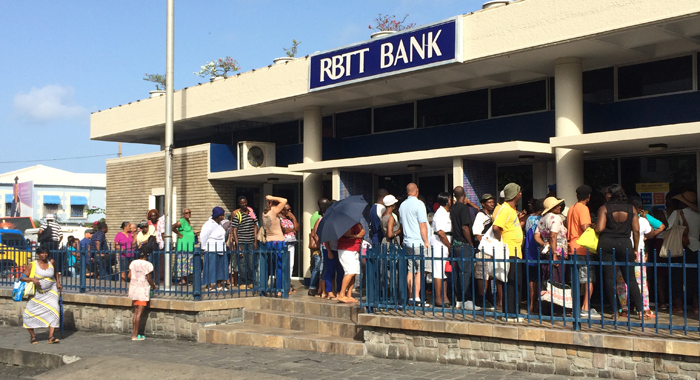 Read more: http://wp.me/p3zlRc-5NP
DAVE AMES FLEES ST. VINCENT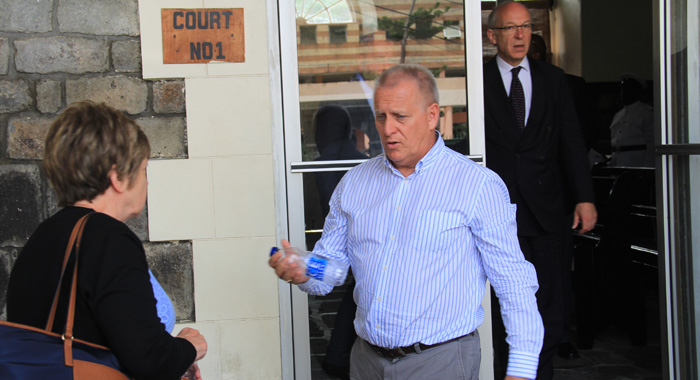 Read more: http://wp.me/p3zlRc-6ov
BUCCAMENT RESORT WORKERS STRIKE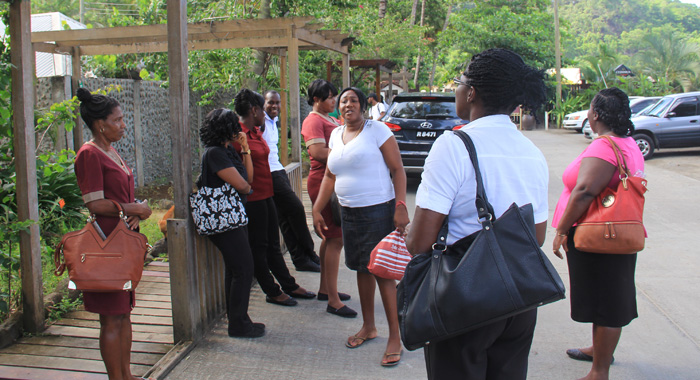 Read more: http://wp.me/p3zlRc-5UZ
NEW SOCA KINGS CROWNED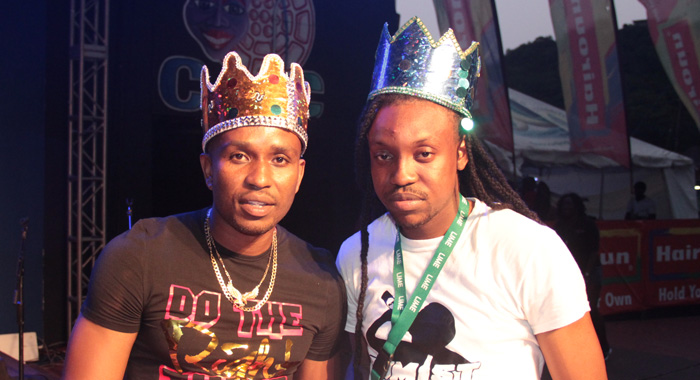 Read more: http://wp.me/p3zlRc-5VS
SENATOR IS 'HITLER' AT HOME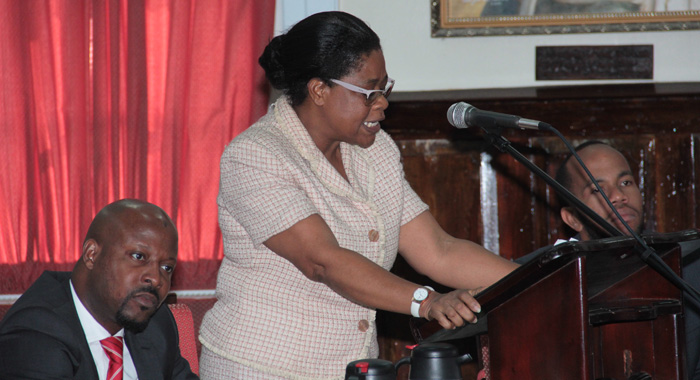 Read more: http://wp.me/p3zlRc-63a
NDP ADOPTS 'ONE-CHINA POLICY'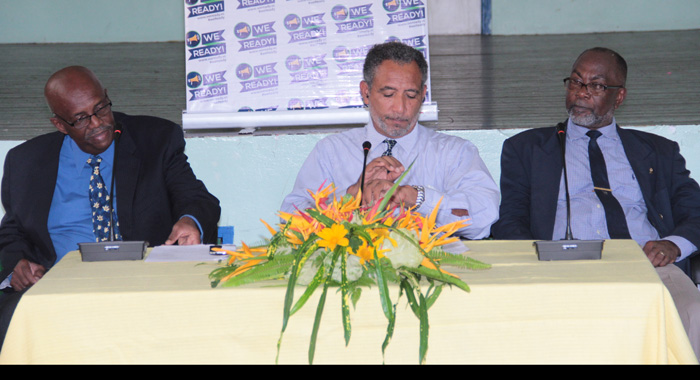 Read more: http://wp.me/p3zlRc-64O
DEMOLITION AT RESTAURANTS IN ARNOS VALE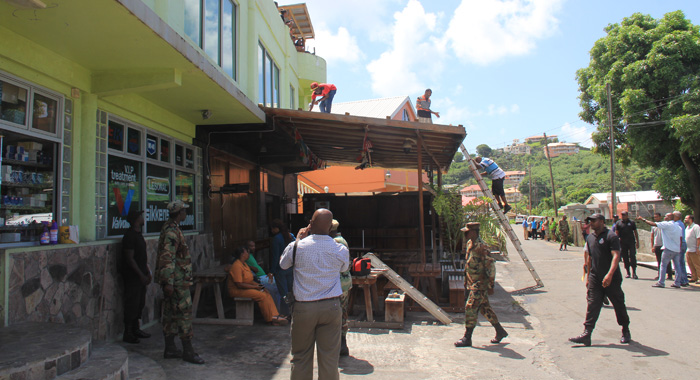 Read more: http://wp.me/p3zlRc-6b5
MAJOR LEGAL VICTORY FOR WORKERS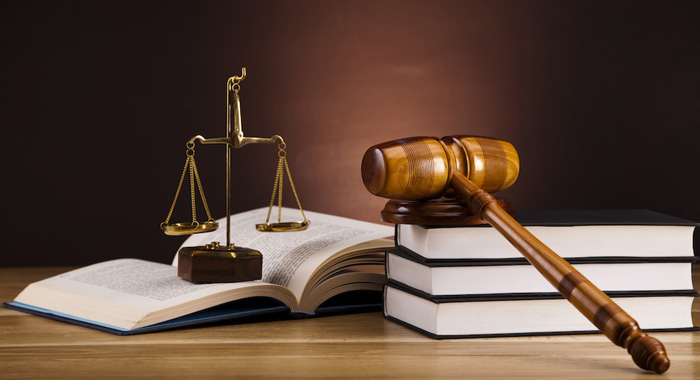 Read more: http://wp.me/p3zlRc-6kO
TROUGH SYSTEMS CLAIM LIVES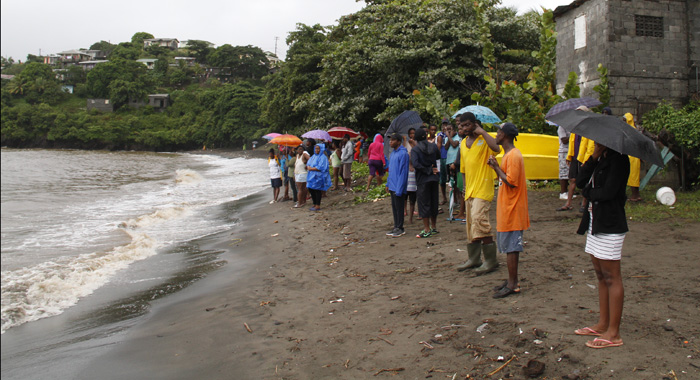 Read more: http://wp.me/p3zlRc-6lb
TEEN SUSPECTED IN FOUR MURDERS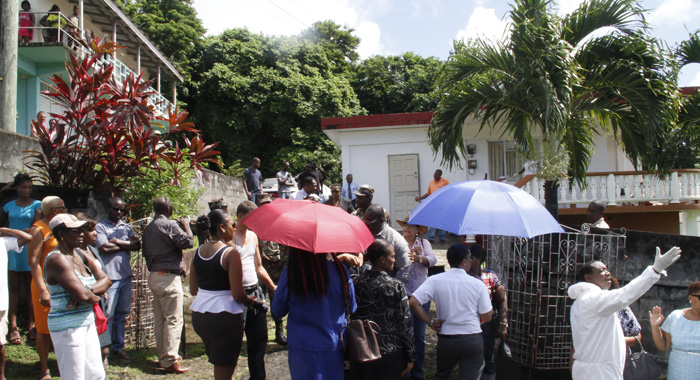 Read more: http://wp.me/p3zlRc-6nT
FRUSTRATION WITH CONDITION OF NATION'S ROADS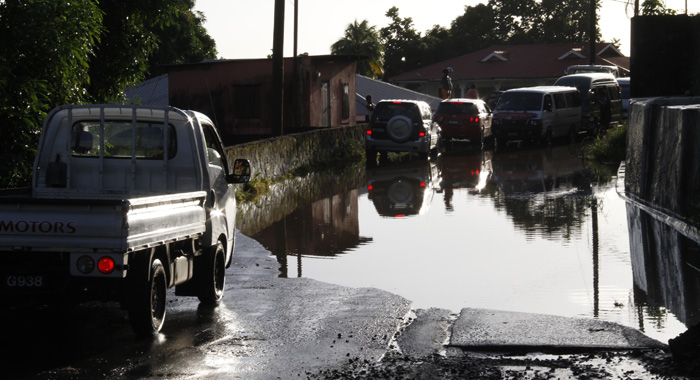 ROCK GUTTER P.I. INCOMPLETE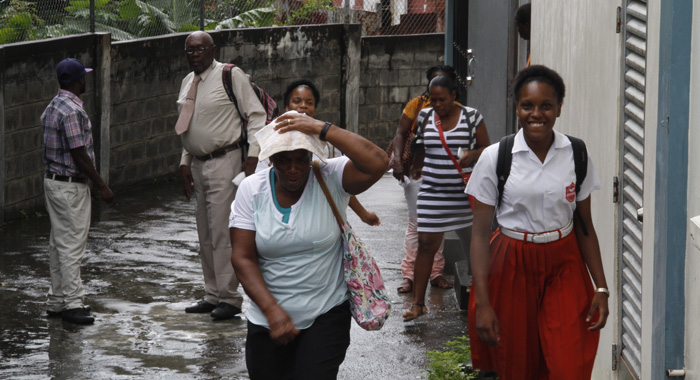 Read more: http://wp.me/p3zlRc-5K1
EUSTACE STEPS DOWN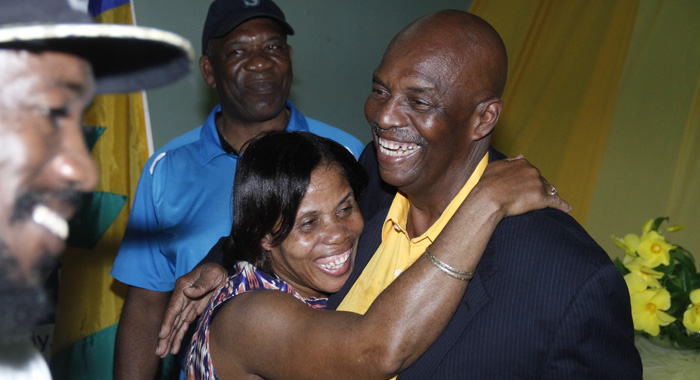 Read more: http://wp.me/p3zlRc-6oD
PRINCE HARRY VISITS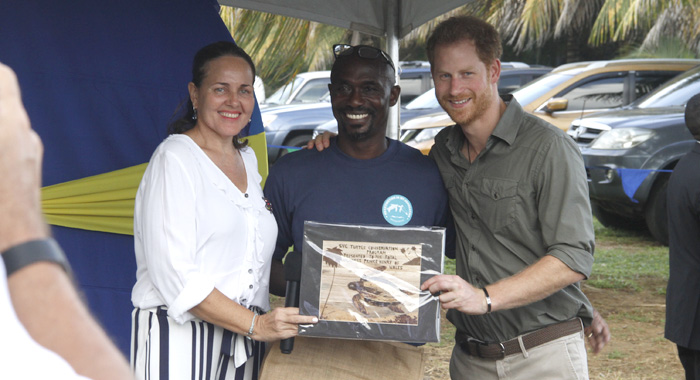 Read more: http://wp.me/p3zlRc-6q1
FRIDAY BECOMES NDP LEADER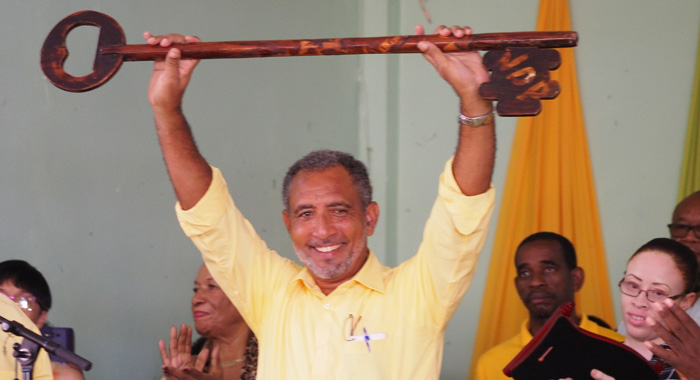 Read more: http://wp.me/p3zlRc-6pv
TROUGH SYSTEM IMPACTS SANDY BAY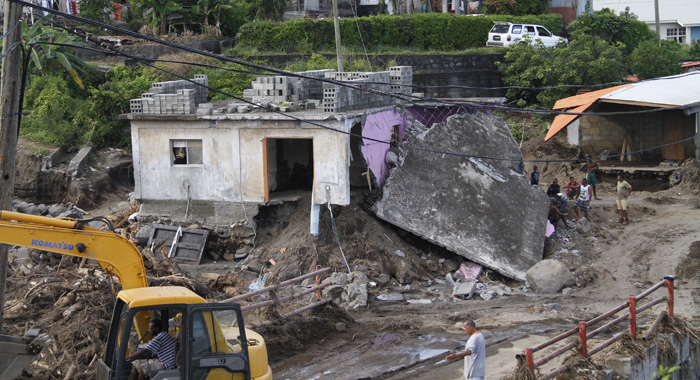 Read more: http://wp.me/p3zlRc-6rx
BUCCAMENT RESORT CLOSES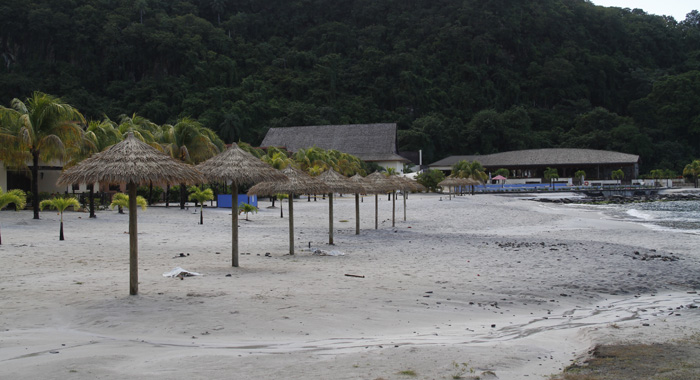 Read more: http://wp.me/p3zlRc-6tz
iWN CREATES MEDIA HISTORY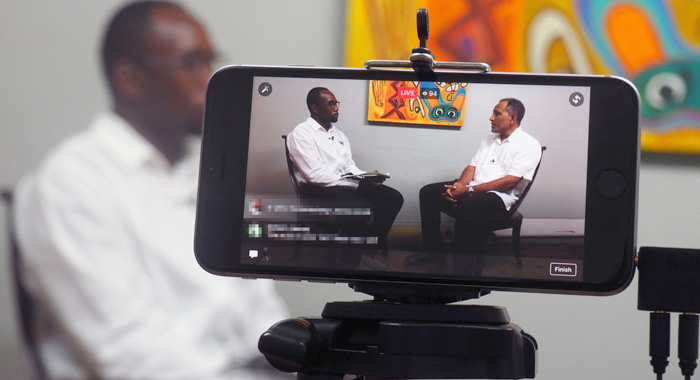 Read more: http://wp.me/p3zlRc-6uo
OTTLEY HALL MARINA WORKERS STRIKE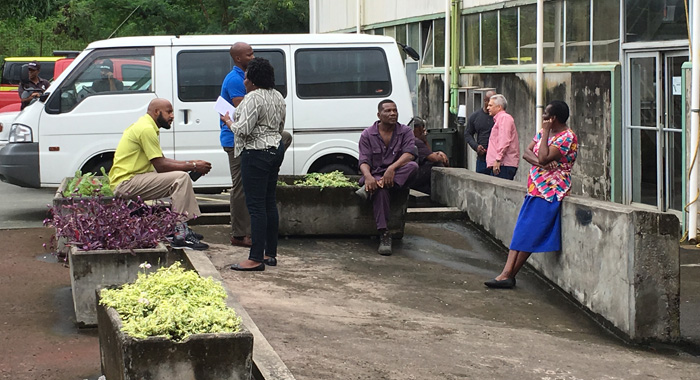 Read more: http://wp.me/p3zlRc-6vn
RECORD NUMBER OF HOMICIDES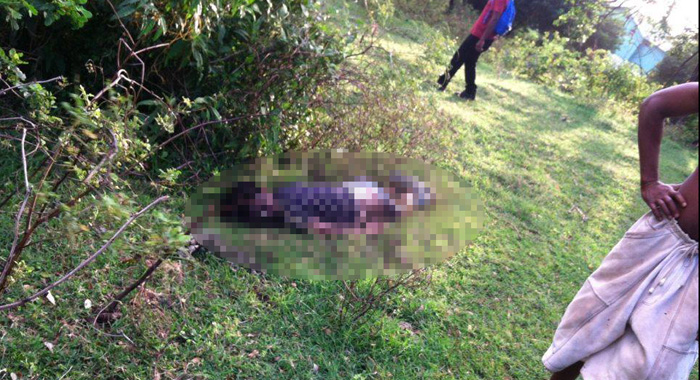 ARGYLE AIRPORT TO OPEN FEB. 14: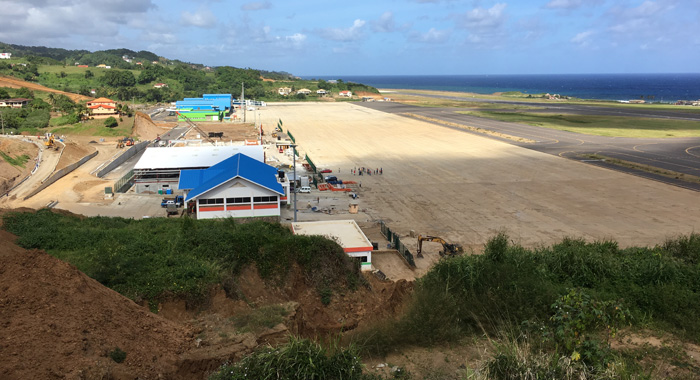 Read more: http://wp.me/p3zlRc-6vr