The prosecution has been granted a final opportunity to begin a preliminary inquiry into another murder in which Rillan Hill man Schemel "Jacket" Dunbar is charged.
On Tuesday, Chief Magistrate Rechanne Browne Matthias granted a final adjournment for the commencement of the preliminary inquiry into the March 12, 2017 murder in Vermont of villager Malcolm Pollin, 52.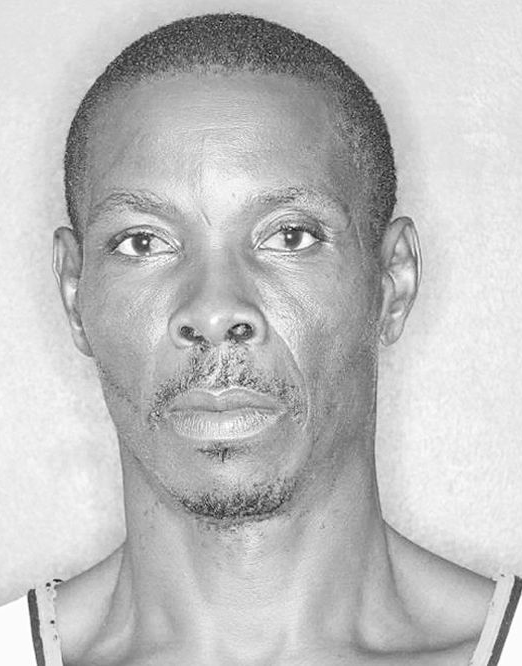 When the matter was called, Senior Prosecutor Adolphus Delplesche noted that Dunbar was charged while on remand for the May 4, 2017 murder of Police Constable Danroy Cozier, 26, of Mesopotamia, and his younger brother, Nicholas Cozier, 19, of Richmond Hill.
He told the court that, as indicated earlier, the prosecution has been in consultation with the lawyer for the accused, "to do a particular way of proceedings.
"We have also explored another avenue which we are working assiduously on to have this matter ventilated."
The prosecutor said he knows that those proceedings are well on their way and should be completed by this week.
He, therefore asked "like Columbus, for a little more time," adding that Columbus had expressed a belief that land was ahead.
Delplesche noted to the court that the matters are weighty "and we have to take time as it were, to see if we can find the belly".
 The chief magistrate told the prosecutor that his saving grace in the matter was that the Crown was acting in tandem with the lawyer for the accused and that the lawyer was not present.
"And your Honour would appreciate that the accused did ask for time to obtain counsel," Delplesche further said.
The magistrate granted a final adjournment.
It is the second time in three weeks that the court had granted a final adjournment in a murder case in which Dunbar is charged.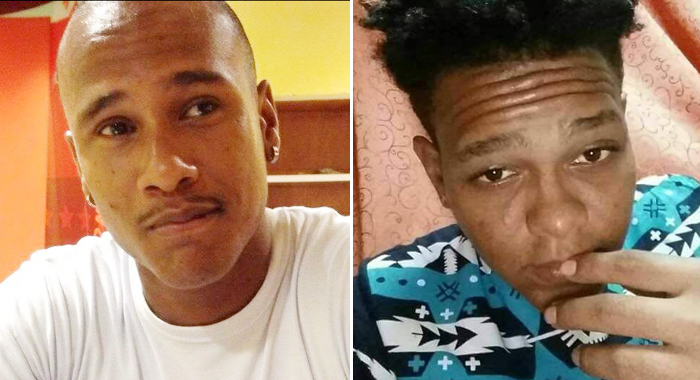 On March 19, a final adjournment was granted for the commencement of the preliminary inquiry into the May 2017 double murder in which Rillan Hill resident Kendeen "Hoodie" Douglas, and Richard "Carib" Francis of Layou are also charged.
Dunbar has already been freed of two murder charges at the preliminary inquiry stage, after the witnesses failed to turn up to court.