The double amputee who was on Tuesday sentenced to four years in prison for stabbing his wife in the chest will have to serve his sentence elsewhere.
iWitness News was reliably informed that prison authorities said that their facilities were not equipped to house 54-year-old Andrew Myers of Buccament Bay.
The fact that the man's legs have been amputated below the knees and uses a wheelchair did not deter Senior Magistrate Rickie Burnett from jailing him for four years.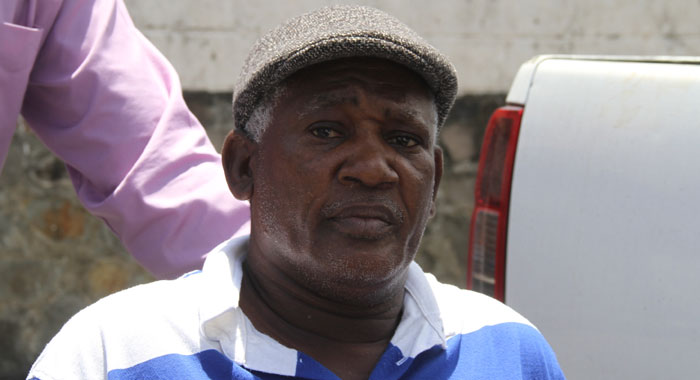 Mr. Myers, a diabetic, pleaded guilty to a malicious and unlawful wounding charge in relation to a 10-centimetre deep stab wound he inflicted to the chest of his wife, Monique Myers, last Saturday at their Buccament Bay home.
Mr. Myers stabbed his wife while police were about to leave their home after he had summoned them, claiming falsely that his wife and their son were beating him.
Mrs. Myers told the court that their 27-year marriage has been a very abusive one and the abuse continued even after her husband, a diabetic, lost one leg in 2016 and the other in 2017.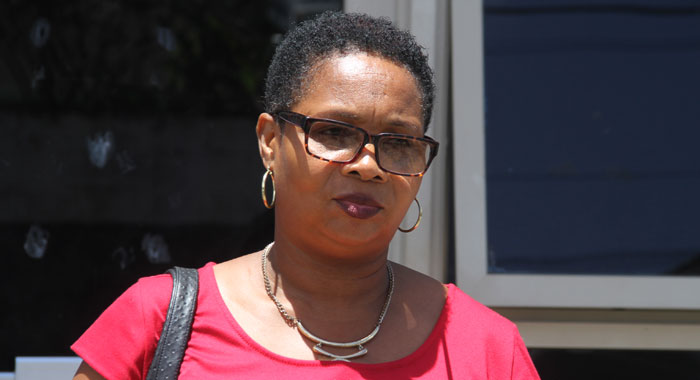 She said that her husband has repeatedly threatened to kill her and has attacked her before with the knife.
Before the stabbing incident last Saturday, Mr. Myers had asked an ex-prisoner what life in prison was like, his wife told the court.
iWitness News understands that after prison authorities said they could not accommodate Myers in Kingstown, he was taken to the Questelles Police Station, where other persons, such as minors, have been held on remand or serve prison sentences.
However, information reaching iWitness News is that police and prison authorities are trying to determine what provisions need to be made to house the prisoner.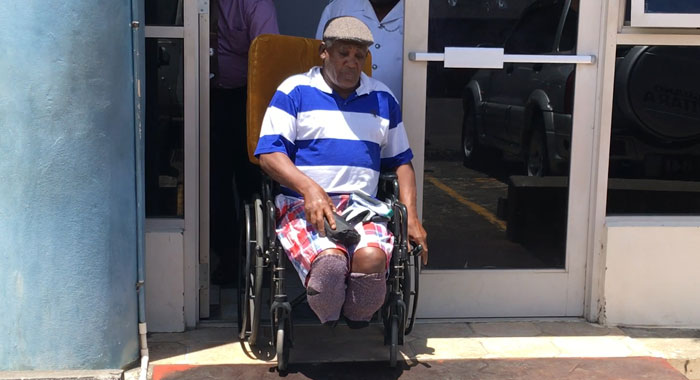 One person commenting on the development, said, "Well, the magistrate has done his job. It is up to the prison system to figure out how to do theirs."
iWitness News was reliably informed that some of Mr. Myers' relatives contacted a lawyer on Wednesday complaining that the prisoner had not had a shower since being sentenced around noon on Tuesday.
Her Majesty's Prisons, in Kingstown, the main prison facility, is over 100 years old and is not designed to accommodate someone who uses a wheelchair.
It is not clear whether Belle Isle Correctional Facility, which was built about a decade ago, has reduced mobility access and other facilities that Myers might need because of his physical condition.