The three women accused of the stabbing death of a woman in Fair Hall last September were on Tuesday committed to stand trial at the High Court for murder.
Twanecia Ollivierre, 19, Alana Hudson, 19, and Taylor Mofford, 18, were committed to stand trail after a paper committal, presided over by Chief Magistrate Rechanne Browne-Matthias at the Serious Offences Court, in Kingstown.
They are charged with the Sept. 4, 2017 murder of 23-year-old Simonia Da Silva, who was pronounced dead on arrival at Milton Cato Memorial Hospital during the early hours of that day.
Her Fair Hall family said they watched helplessly, having been held at bay by a volley of bottles, as a mob held the woman and inflicted upon her numerous stabs on her in their front yard between 12 midnight and 1 a.m.
Da Silva died of her injuries on her way to the hospital.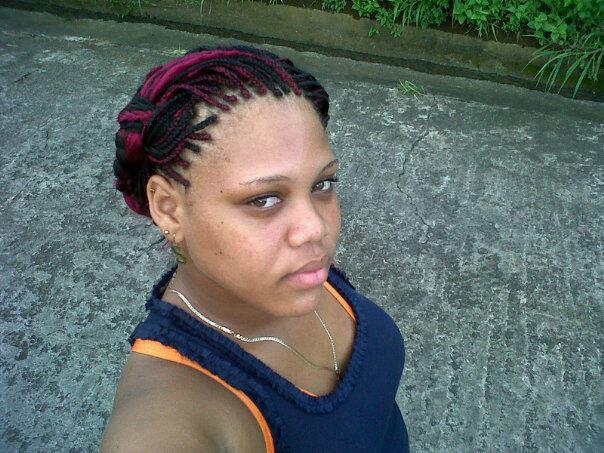 After the chief magistrate committed the women to stand trial, their lawyers, Ronald "Ronnie" Marks, Grant Connell, and Michael Wyllie said that they would reserve their defence.
However, Marks told the court that the witness statements, having been edited during the paper committal to remove hearsay evidence, as is the norm, the prosecution should seriously take a look at the deposition.
The lawyer said that it is his view that the evidence for common intent is extremely tenuous.
The women would be tried before a judge and jury at the next practicable sitting of the High Court.