A lawyer has warned against allowing criminal prosecutions in St. Vincent and the Grenadines to become like other jurisdictions where persons are charged, detained for months then freed without further prosecution.
Michael Wyllie made the observation at the Serious Offences Court on Tuesday as he criticised the actions of the police in arresting and charging his client with murder six months ago.
His accusation came after his client Dwayne Walker, 40, of Layou, along with Rawle Bowens, a 25-year-old mechanic of Lower Questelles, saw a murder charge against them withdrawn, after six months in custody.
Senior Prosecutor Adolphus Delplesche announced the withdrawal of the charge as the preliminary inquiry into the Aug. 24, 2018 murder of Questelles resident, Carson Warner was about to begin.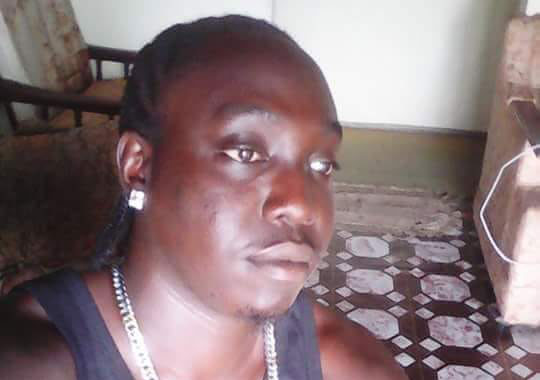 The prosecutor offered no explanation for withdrawing the charge and has no legal obligation to explain his decision.
Delplesche told the court that the prosecution was pursuing its case against Phil Dover, 23, of Layou, in connection with the murder.
But Wyllie, who was representing Walker, said his client should have never spent six months in prison in connection with the murder.
He said that because murder is not a bailable offence, the police have a tendency to charge persons, have them remanded to prison then carry out investigations.
The lawyer described the prosecution's action as "despicable", adding that the decision to charge his client was an "absolute abuse of power and human rights".
Wyllie told the court that such actions have to stop.
"It is not good enough," Wyllie told the court, adding that such a charge ruins people's reputation and job prospects.
But Delplesche, in response, said that it is not true that persons cannot receive bail while charged with murder.
He said that to access bail, those accused of murder "must do what they have to do".
After nine months on remand, a murder accused can apply to the High Court for bail.
Chief Magistrate Rechanne Browne told the court that she could understand Wyllie's position.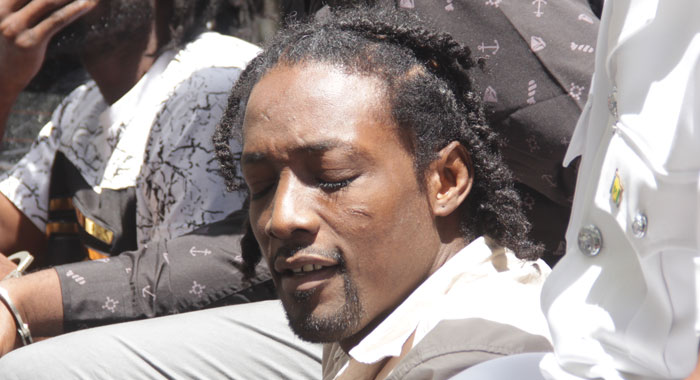 But Wyllie said accessing bail is beside the point.
"In St. Vincent, once you are arrested for murder or rape, you're an outcast. There is stigma attached that you can never recover from. That's the point," Wyllie said.
"Most times, you are arrested for these offences, you can't get job. You go to an employer and he hears that you were arrested for murder or rape or any of these offences, that's it. You are finished. You are ostracised by your friends. This can't continue. And we must do everything in our power to stop this abuse by the police," Wyllie told the court.
Wyllie said that as he has told the court, he had a particular disposition as far as human rights are concerned because of his background.
"We don't want what happens in other jurisdictions where I have worked, like Haiti, you don't want what's happening in those jurisdictions to occur," he said.
As the preliminary inquiry began, lawyer Grant Connell went on record as Dover's attorney.
Police and Coast Guard personnel, acting on information, recovered Warner's body in Layou Hole about 8:30 p.m. on Aug. 25.
The body had a number of chop wounds, including to the head and right hand.
The preliminary inquiry was adjourned to March 22 after the testimony of two witnesses.