The lawyer for the Diamond Estate man who was shot on April 13, allegedly in the presence of a senator and a prosecutor has condemned as "reckless", comments by Prime Minister Ralph Gonsalves on the incident.
"I was dismayed when I heard the comments from the honourable prime minister," Kay Bacchus-Baptiste said on Hot 97 FM on Wednesday.
She was speaking one day after Prime Minister Ralph Gonsalves asked on the state-owned NBC Radio how people could expect him to comment on the incident.
Government senator Ashelle Morgan, a lawyer, and Assistant Director of Public Prosecution, Karim Nelson, are "persons of interest" into the investigation, surrounding the shooting of businessman Cornelius John, 60, in his left leg at his home in Diamond Estate, on April 13.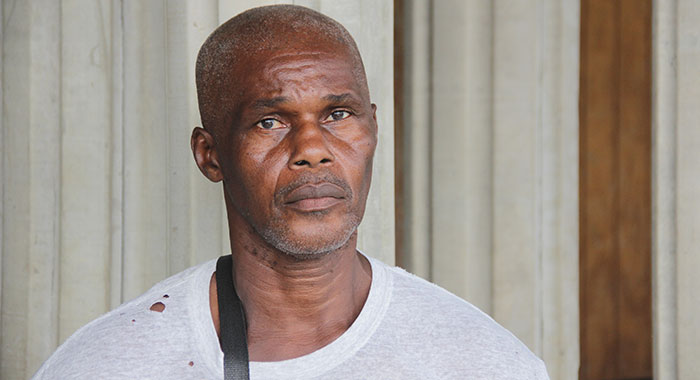 "And I want to ask this second question: why do you take the allegations of one person as being the truth? And people running with it and talking about it as though it is the unvarnished truth and the unvarnished facts," Gonsalves said.
He, however, went on to suggest how he thinks the main opposition New Democratic Party (NDP) would have responded had one of its senators or a high-ranking member been named in a similar incident.
The prime minister urged that people "just keep their mouth shut a bit" and expressed "hope, for their sake, they don't run into problems with the law of defamation".
But Bacchus-Baptiste said she was "completely dismayed at the hypocrisy, the recklessness of the Prime Minister.
"He began, of course, by saying he is not going to comment. And then he ended up by commenting extensively. He tried to bring in the political angle that if the shoe was on the other foot with the NDP it would be a different story."
The lawyer said that the comments by Gonsalves — who is also Minister of National Security and Legal Affairs – were "totally uncalled for" because the NDP was yet to make a statement on the matter.
She noted that NDP politician Ben Exeter, in 2015, was arrested in Kingstown for having his licensed firearm in his possession, and Vynnette Frederick, then an NDP senator, was arrested in July 2013 at lunch shortly after the court had dismissed a matter against her.
"So his attempt to divide the nation, again, by going down the political line, is totally uncalled for, definitely irresponsible," Bacchus-Baptiste said.
"But I am even more alarmed by clear confirmation of what he says Ashelle Morgan and company did, that they went to defend a woman," she said.
"Now, let me just say that there was absolutely no going to defend a woman. Let me say that clearly, because that did not arise. These people went there of their own accord, while the man was in his house and had just come back out. There was no on-going issue at all."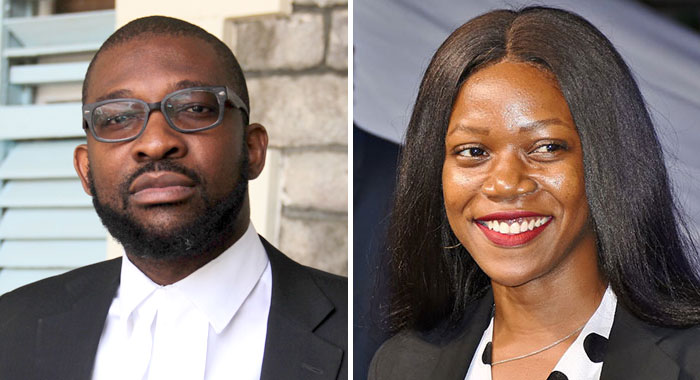 John told iWitness News he was shot by one of three persons — one woman and two men — who he had initially assumed had come to order concrete products.
But Bacchus-Baptiste said that the talk of defending a woman has arisen "because they have to find a defence…
"It is really reckless of the prime minister and, again, he put his foot in his mouth, got into the story and again, defending one of his own, it must be condemned. I do not know how he could say things like that," the lawyer said.
She accused the prime minister of sanitising the incident and pushing a certain argument in an attempt to sway public opinion.
"… he tried to play the woman issue. Let me get women on my side by saying she was defending women, when that is far from the truth.'
Nicole John, the injured businessman's wife, told iWitness News on Wednesday that she and her husband had no altercation on the day of the shooting.
Bacchus-Baptiste said that another media outlet quoted her on April 28 as saying that she never sent anyone to confront her husband.
Mr. John further told iWitness News that he was not involved in any conflict with anyone on the day of the shooting.