UPDATE: An earlier version of this story omitted Kisroy King, a homicide victim killed this month. The story has been updated to reflect this.
***
It's been a bloody few days in St. Vincent and the Grenadines, beginning last Friday with two shooting deaths.
Since then, there have been eight killings and four persons suffering gunshot injuries.
Here is a summary of the dead and injured:
Friday, Sept. 22, 2017:
RAPHAEL O'NEIL (Dead)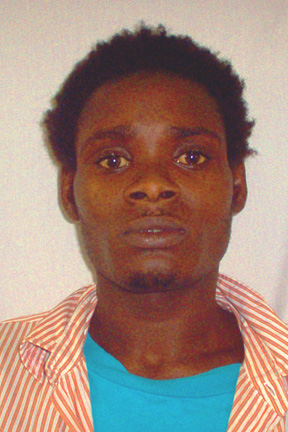 Raphael "Snaky" O'Neil was shot and killed in Vermont around 10:45 p.m. while hanging out at a shop in his South Leeward home village.
O'Neil, 31, who has a history of cocaine abuse and burglary, was released from prison on Sept. 9, 2017.
ANDREW ROBERTS (Dead)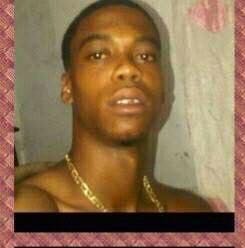 Andrew Roberts, of Ottley Hall, was shot and killed in Casson Hill, reportedly during his hijacking of a car driven by Dale Lyttle of Paul Over. Lyttle is said to have been parked in Richmond Hill when Roberts and another armed man approached him and forced him to sit in the back of the car. Roberts, who was said to have been armed with a .38 revolver, was sitting in the back of the car with Lyttle, who is said to have overpowered him in the Casson Hill area, shot him in the chest and killed him on the spot. The other hijacker is said to have escaped, possibly with a gunshot injury. Police told iWitness News that an injured man found in Sion Hill on Saturday is not believed to be connected with the incident.
Saturday, Sept. 23, 2017:
KEISHA MELVILLE (Dead)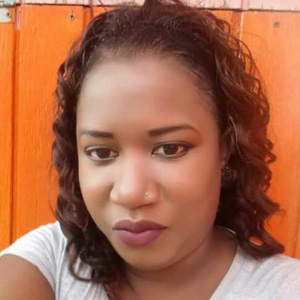 Keisha Melville, 27-year-old of Murray's Village, was shot and killed as she was on her way home. Reports are that Melville, a mother of three, was shot twice in the head as she made her way home around 9 p.m. Her attacker is said to have stepped out of the darkness and shot her once to the head, then another time to the head as she was lying on the ground. The killer is also said to have walked on the woman's body before disappearing into the darkness.
EZEKIEL ROBIN (Injured)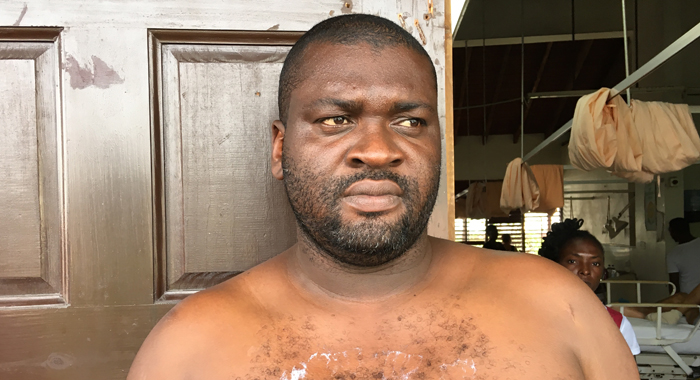 Ezekiel Robin, also known as "Thirteens" of Fair Hall headed his vehicle for the Milton Cato Memorial Hospital with his attacker in hot pursuit on foot after being shot in Fair Hall around 8 p.m.
Robin, who is originally from Clare Valley, was on his way home when he was shot in the chest and arm.
The attackers discharged several shots at the vehicle, hitting it several times.
Robin was treated at the Milton Cato Memorial Hospital and is expected to make a full recovery.
Robin is one of six men charged in relation to a 2,000-pound marijuana bust in Chateaubelair on Feb. 20, 2014.
One of the accused men, Godfrey Cumberbatch, a 42-year-old sea captain of Glen, was shot and killed in Glen on June 12, 2014, one week before a scheduled court appearance in connection with a drug bust.
The other accused men are Daniele Baptiste, a labourer of Petit Bordel; Calvert Prince, a farmer of Petit Bordel; Rajiv Deshong, unemployed of Redemption Sharpes; and Denzil Sam, 26, unemployed of Ottley Hall.
Monday, Sept. 25, 2017:
LIONEL ASHERS (Dead)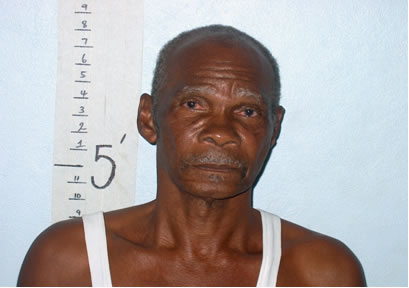 Lionel Ashers, a 78-year-old tailor of Ottley Hall died at the Milton Cato Memorial Hospital four days after being shot about eight times outside his home in the West Kingstown community.
IRONE BASCOMBE (Dead)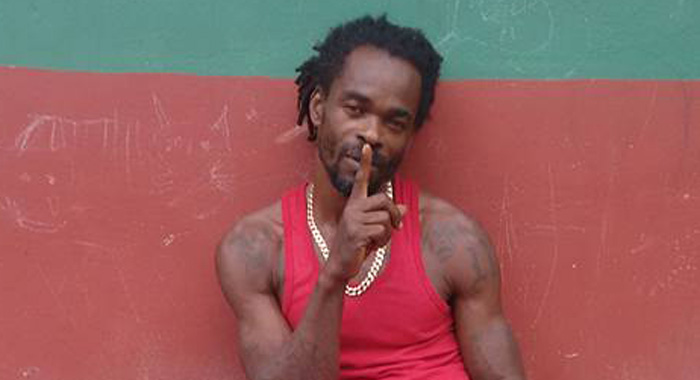 Irone Bascombe of Vermont, said to be aged 35, was shot and killed around 9 p.m. on his way to home to Francois, a village in the South Leeward community. One theory is that Bascombe was believed to have been involved in the death of Raphael " Snaky" O'Neil, another Francois resident who was shot and killed in Vermont Friday night. The theory further said that Bascombe was killed by Wendell "Grindy" O'Neil, who would be killed less than 24 hours later.
JASON STEPHENS (Injured)
Jason Stephens, also known as Godfred Straker, of Vermont, was shot in the incident that claimed Bascombe's life. He underwent emergency surgery at the Milton Cato Memorial Hospital, where he remains a patient.
ROLAND CUNNINGHAM (Dead)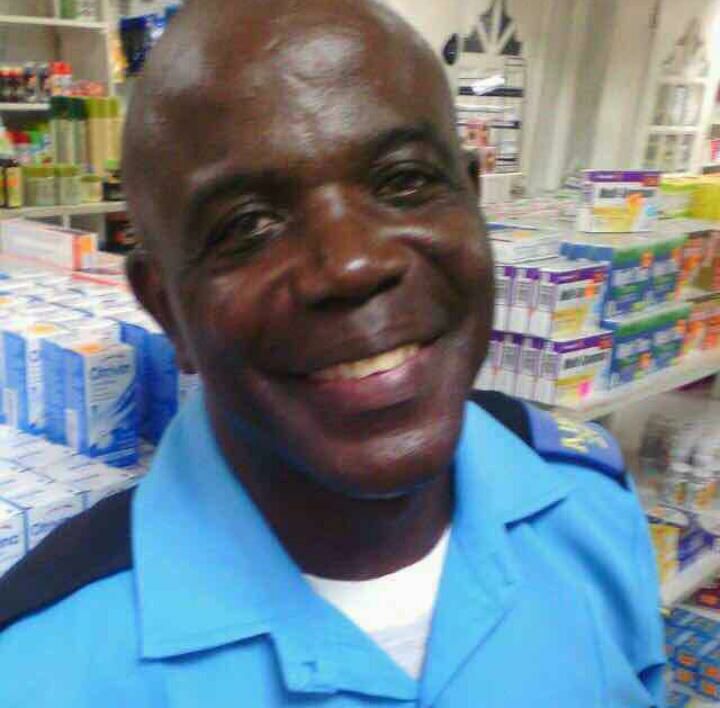 Roland Cunningham, a 56-year-old security guard of Fairbaine Pasture was found dead with a chop wound to the left side of his head.
Residents of the area who heard the man crying for help summoned the police, who met him with the deep laceration to his head.
Cunningham is originally from Chateaubelair, where he is said to be the head of a Christian assembly.
Tuesday, Sept. 26, 2017:
WENDEL "GRINDY" O'NEIL (Dead)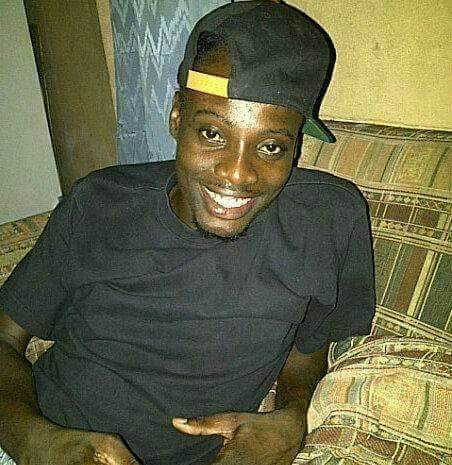 Vermont man Wendel "Grindy" O'Neil fell in a hail of gunshots while sitting on the sea wall outside the Leeward Bus Terminal towards the western end of Kingstown around 1:30 p.m. He was the older brother of Raphael "Snaky" O'Neil, who was shot and killed in the Vermont Friday night. Sources suggest that Wendel's death was in retaliation for the killing of Irone Bascombe in Vermont the previous night, as sources say that he was believed to have been involved in that death, said to have been, in turn, carried out to avenge Raphael's murder.
JIHAN BROWNE (Injured)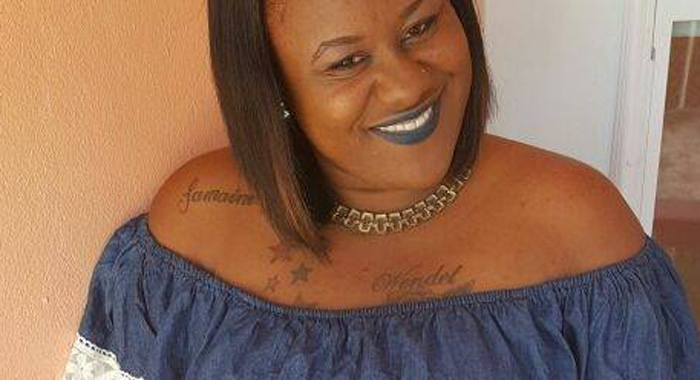 Injured during that shooting incident was Wendel's girlfriend, Jihan Browne, 28, of Chauncey. She was sitting with Wendel in the relatively crowded and busy exit to the city when a masked gunman exited a vehicle and opened fire before fleeing the scene. Browne sustained injuries to her chest, belly, and leg and underwent emergency surgery at the Milton Cato Memorial Hospital, where he is still a patient.
KEVIN ISAACS (Injured)
A third person injured during that shooting incident has been identified as Kevin Isaacs, 31. However, iWitness News has been unable to determine his address and the nature of his injuries. Police said on Wednesday that he remains a patient at the Milton Cato Memorial Hospital.
Wednesday, Sept. 27, 2017:
Michael Edwards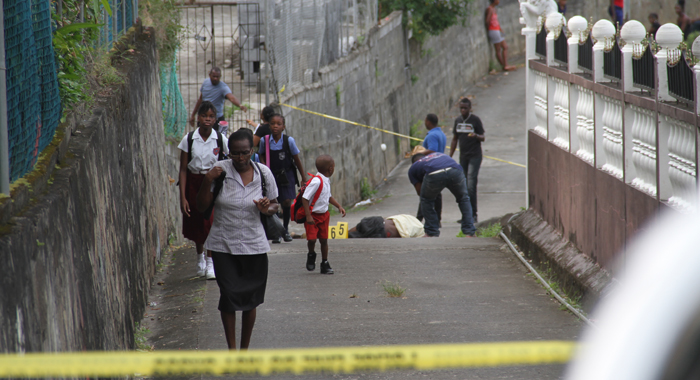 Michael "Bully" Edwards, 50, of a Lowmans Hill, was found dead in the road in Spring, Lowmans Hill, Wednesday morning.
Edwards' relatives told iWitness News that he had a history of alcoholism and when drunk, would often sleep at the side of the road where his body was found.
Station Sergeant Henry Providence of the Traffic Branch told iWitness News at the scene that the police were treating the man's death as a road fatality. Providence said that it appears that a vehicle struck and dragged the man, resulting in his death.
No suspect has been identified so far.
Sunday, Sept. 3, 2017:
SIMONIA DA SILVA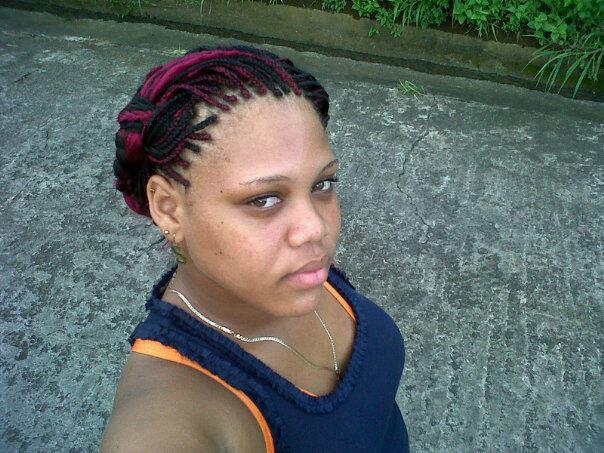 September began with the shocking and gruesome murder of Simonia Da Silva, 23, of Fair Hall outside her home. Da Silva's sister, Crystal Da Silva told iWitness News that she, her sister, their mother and stepfather were held at bay in their house by a volley of bottles as members of a mob calling themselves "Outlaw Crew", inflicted upon Da Silva numerous stabs that claimed her life a few moments later. The family said that Da Silva was grabbed as they attempted to make their way inside to escape the mob, which reportedly pursued them from another section of the village to their home. Three teenaged women, Twanecia Ollivierre, 19, unemployed of Campden Park, Alana Hudson, 19, a secretary of New Montrose, and Taylor Mofford, 18, unemployed of Belmont, have been charged with Da Silva's murder.
Friday, Sept. 15, 2017:
Kisroy King, 21, of Sion Hill, died after being chopped and stabbed around 8 a.m. on Higginson Street, Kingstown.
He was rushed to the Milton Cato Memorial Hospital, where he was pronounced dead.
Xavier Lynch, a 20-year-old resident of Cemetary Hill, has been charged with King's murder.
Lynch has been remanded in custody until Jan. 22, 2018 for the commencement of a preliminary inquiry.