The views expressed herein are those of the writer and do not necessarily represent the opinions or editorial position of iWitness News. Opinion pieces can be submitted to [email protected].
Bermuda is an isolated British Overseas Territory in the North Atlantic Ocean 1,070 km (665 miles) southeast of North Carolina, United States, and 1,578 km (981 miles) north of Puerto Rico. The capital is the charming city of Hamilton. Given its geographical location, the "high season" is between May and October, a time the weather is very agreeable in its main tourist market, the United States, which nevertheless still sends about 85 per cent of holiday visitors to the island chain. Overall, Bermuda receives some 600,000 tourists a year — three times as many as we in St. Vincent and the Grenadines (SVG) — about half by cruise ship.
So why is this tiny semi-colonial archipelago (53 sq. km — 21 sq. miles — and 65,000 people) in the middle of nowhere with no winter tourist season — November-April — a time so many North Americans and Europeans crave escaping the cold to travel to some tropical destination, so popular?
Apart from its light pink (yes, pink) silky-soft sand beaches, the answer is its charming capital, Hamilton.
"Hamilton is not only the capital of Bermuda; it's the beating heart. A picturesque harbour city graced with shops, museums, galleries and gardens, Hamilton is also the hub of international and local businesses… [T]he City of Hamilton has a colourful, vibrant character. Take a walk through this historic town and take in the sea breezes, harbour views and the pastel palette of shops, galleries and restaurants. Hamilton … and its nearby parishes offer so much more; intoxicating gardens, historic churches, and an interactive aquarium and zoo, and all rolled into one" (http://www.gotobermuda.com/HubPage/CityOfHamilton/).
Together with its thriving financial industry — the number one income source — no wonder Bermuda has the world's highest per capita GDP.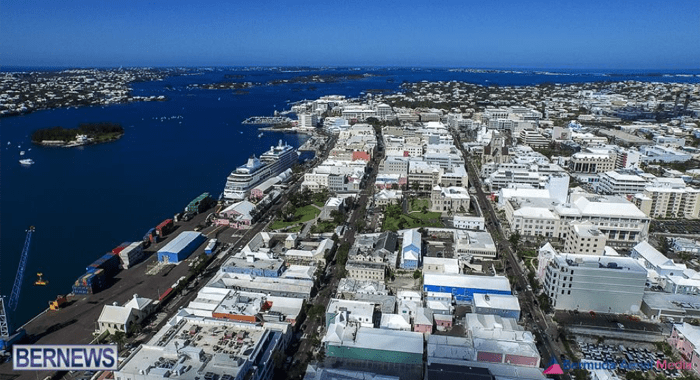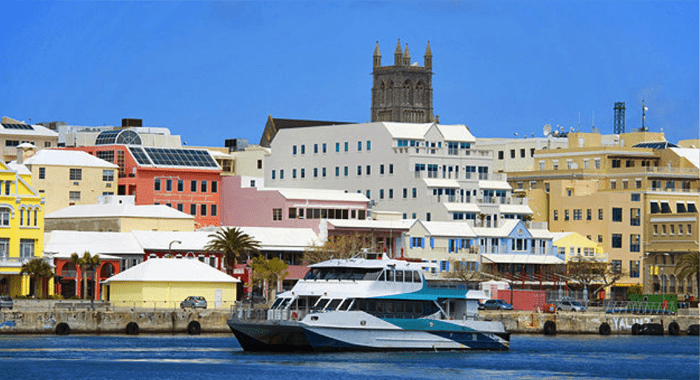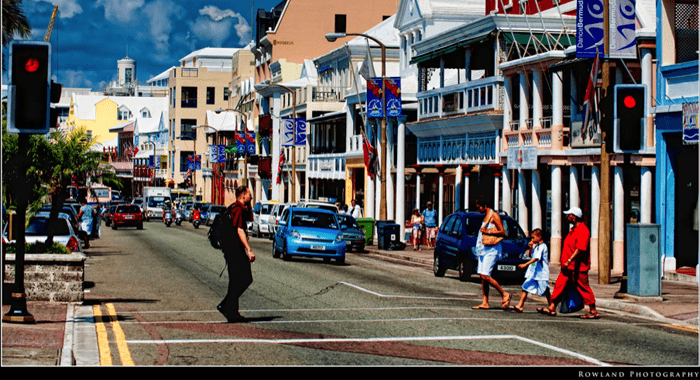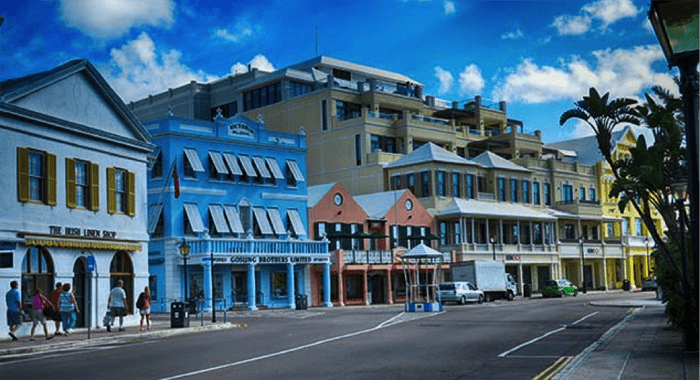 Meanwhile, we paupers in SVG have Kingstown, a once alluring little gem of arches that has been allowed to decay decade after decade since the middle of the last century. Yes, there are many new buildings, but most of them are concrete block government monstrosities such as the financial complex and the market tomb built during the James Mitchell regime that badly clash with the charming older stone edifices.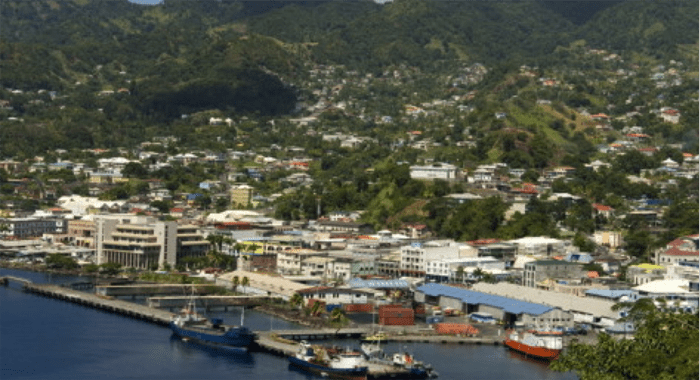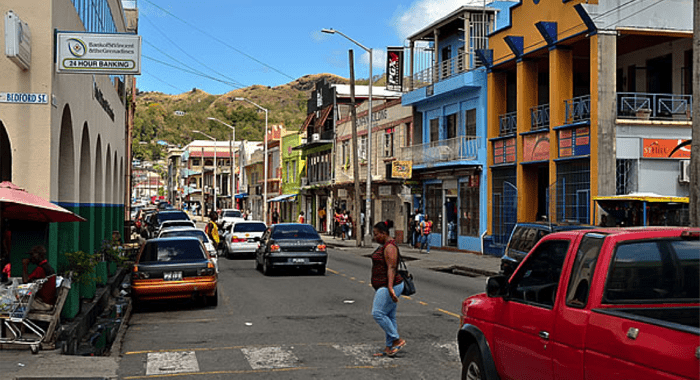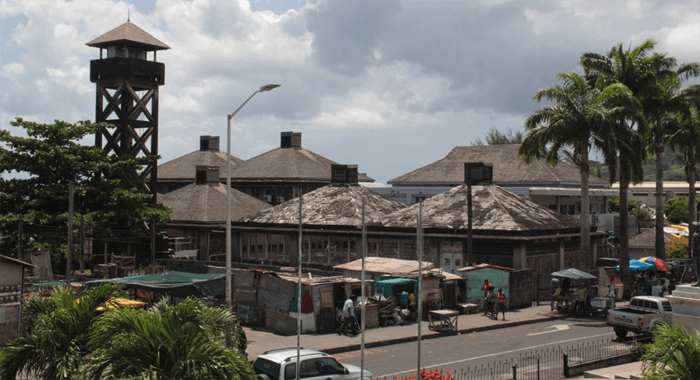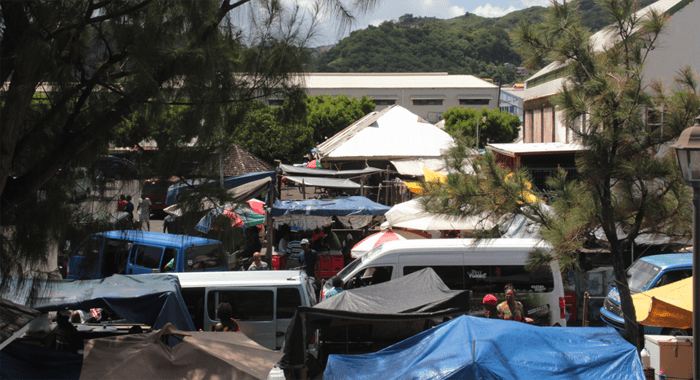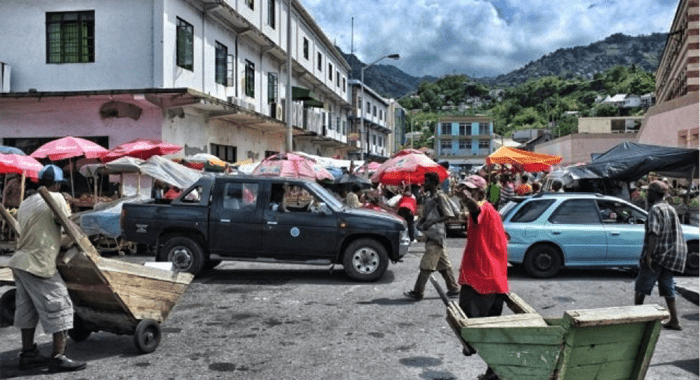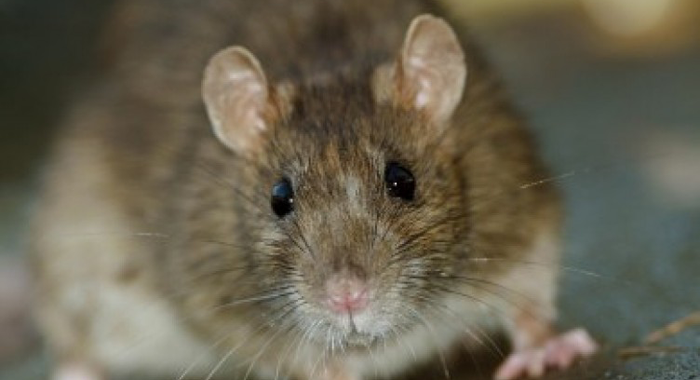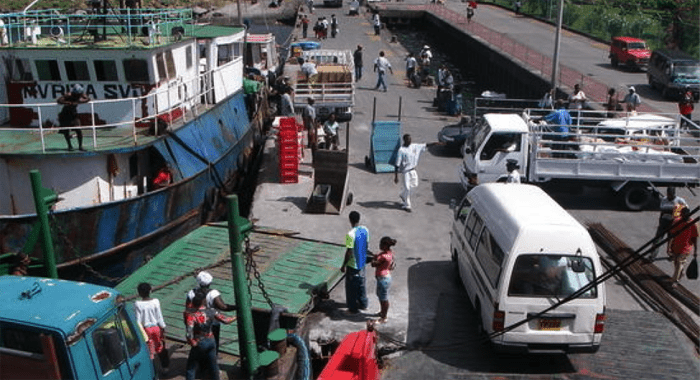 Which residents or visitors would thrill to the wonders of this filthy, crowded, unregulated, rat-infested, and neglected excuse of a capital?
How can we possibly attract tens of thousands of additional tourists to visit our homeland via the new Argyle airport when we have nothing to offer them by way of urban delights?
***
This is the 32nd in a series of essays on the folly of the proposed Argyle International Airport.
My other AIA can be found below:
C. ben-David